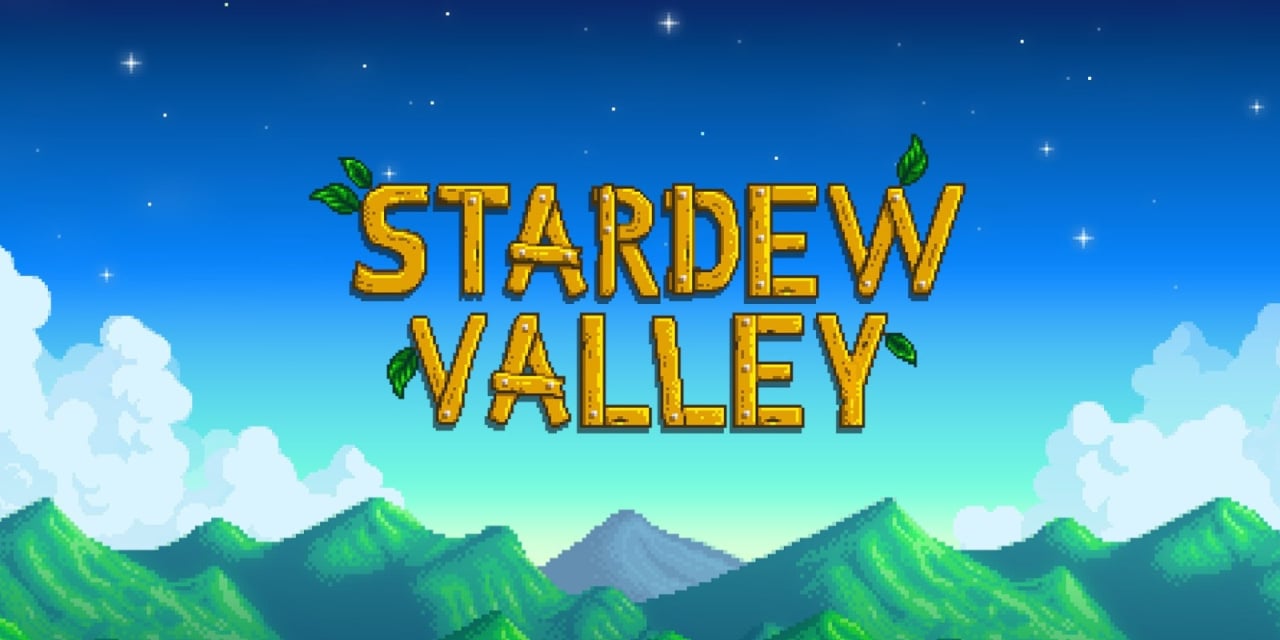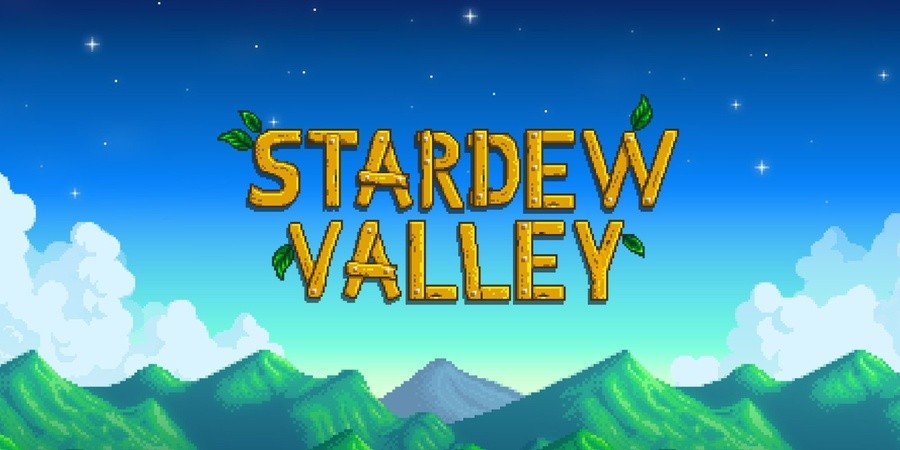 Stardew Valley Creator Eric Barone – best known as ConcernedApe – has posted a new developer update outlining future plans for the game and briefly touching his new project set in the same universe as the existing release. Here's what he was going to say about this new title:
"As many of you know, I've been working on a new game for a while. I have not revealed anything about it, except that it takes place in the the same universe as Stardew Valley I've been deliberately secretive about it because I want to be able to work on it without any pressure for the time being I also want to make sure the concept is fully realized before revealing anything, I'm a pretty cautious person when it comes to this kind of thing. "
He went on to explain how he still planned to work on new content for Stardew Valley and would be making a team to help rollout the future update for the games:
"For a while, I thought it was done with Stardew Valley altogether, but that would make me (and many others) sad. I decided to build a team to help me work on the future Stardew Valley content ing on right now (1

.4) will be another solo update, but after that I hope to have a team in place that I can work closely with on future content. "
Even though he's focused on version 1.4, ConcernedApe reassured console owners he did not forget about them:
"I'm aware that saying" I'm working on new content "could be aggravating to those on consoles who do not have the 1.3 update yet … I'm not sure what to do with the new patch … It's very important to me that I make good on my promises … the idea of ​​expanding further while there are still lingering issues and unmet promises disturbs me, be doing. So I would like to make it clear that these issues are my top priority … it takes precedence over any new content … However, I do not do those ports myself, they are done by Sickhead Games … I am also doing what I can see the problems with Switch multiplayer get fixed, but that's also not something I can do directly. "
Are you looking forward to the new game from ConcernedApe?
Source link