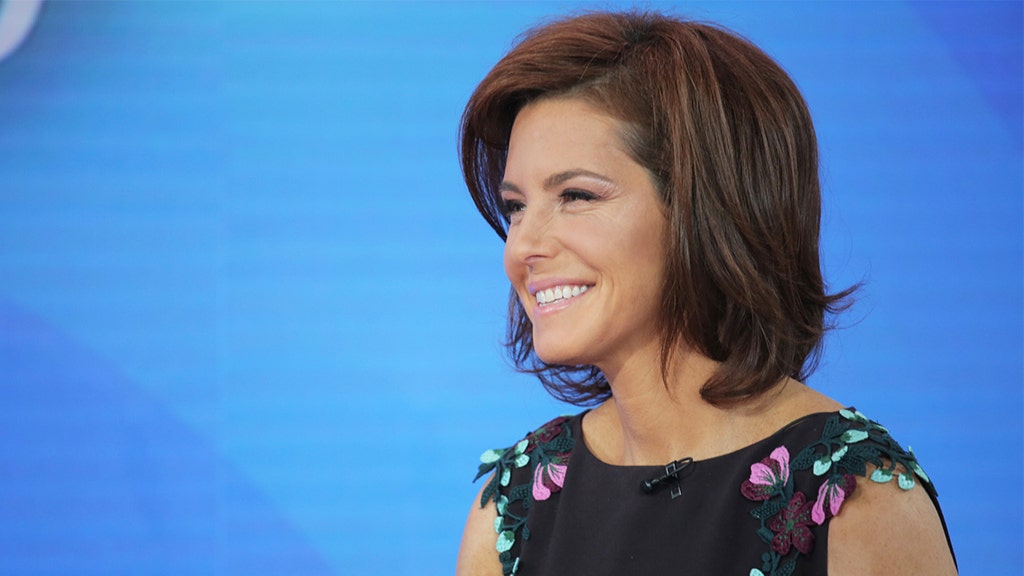 MSNBC steward Stephanie Roule had fun at President Tramp's on Friday for her dramatic last-minute decision to cancel the defendant's strike against Iran, something she said was similar to Obama.
Roulette talks with moderator Chuck Todd, who met with the president earlier in the day and offered his feeds from his interview on ongoing tensions with Iran. "Here's my impression … I do not think he ever planned to give the green light," Todd suggested. "He does not say that, but he seems to have moved away from it all the time. You could see it yesterday. "
THIRD LIFTS CALLS AT THE INVITATION TO NIX IRAN STRIKE:" DIDN "Todd Thinks It Is Proportional"
Todd Compare Trump's Resistance to Iran with former President Barack Obama's Syrian Syrian President, where he promised to take action if Syrian dictator Bashir al-Assad used his men's chemical weapons but did not respond when Assad crossed that line. The comparison hit Ruchle, who told him he had "buried the ice." "What you said was the President's worst nightmare," Roulet said. "She said he reminded me of Barack Obama."
The MSNBC Leader explained that Trump's foreign policy is often described as Obama's "reverse".
"What he does in this situation is similar to Obama."
CLICK HERE TO RECEIVE FOX NEWS
In an interview scheduled for broadcast on Sunday, Trump explained , that he never gave the "final order" after hearing that about 1
50 Iranians would probably have been killed by the strike
Source link