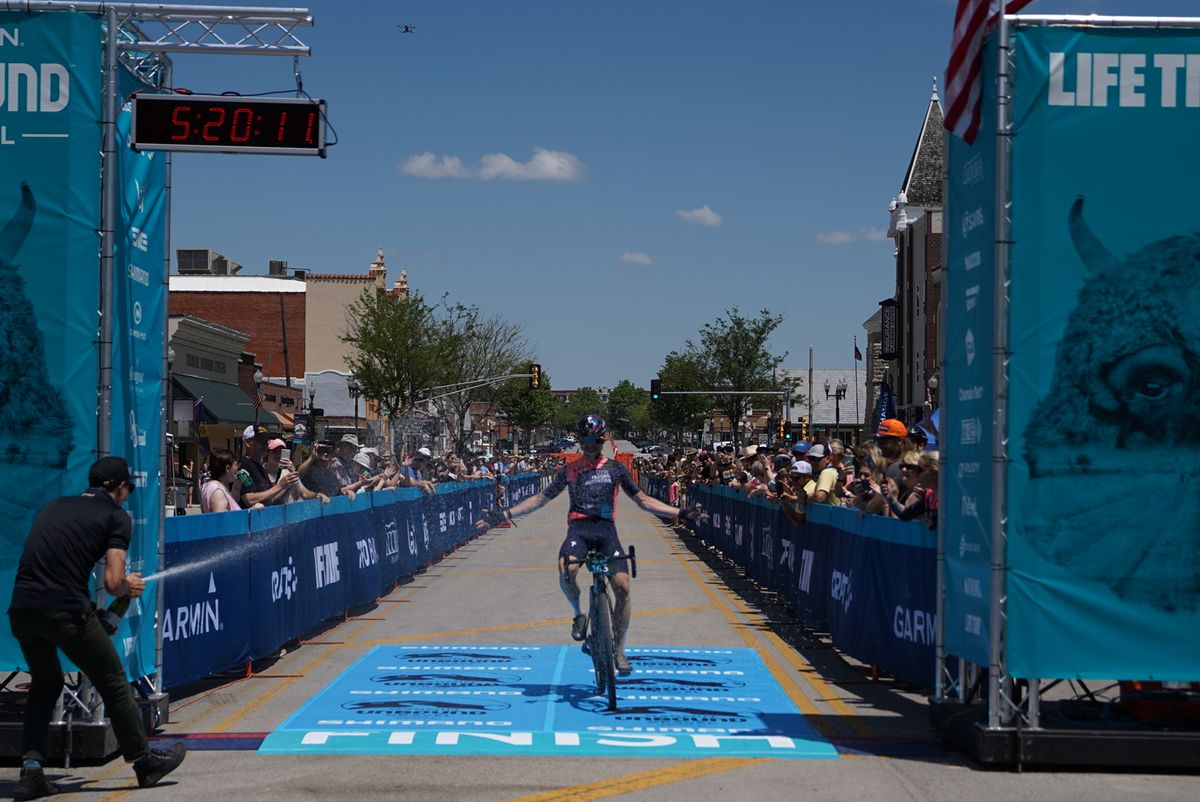 Image 1 of 2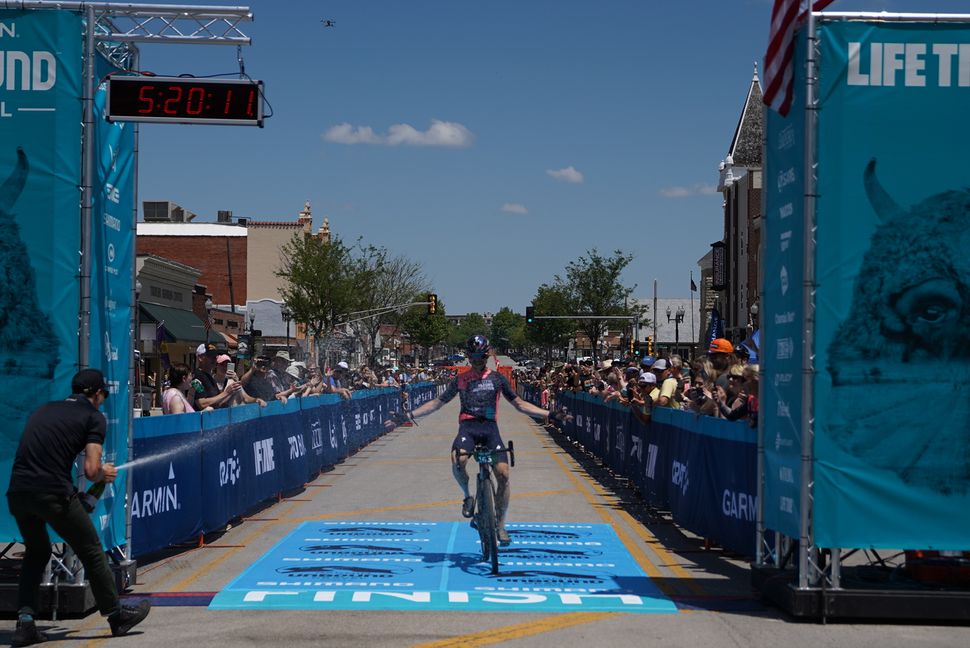 Image 2 of 2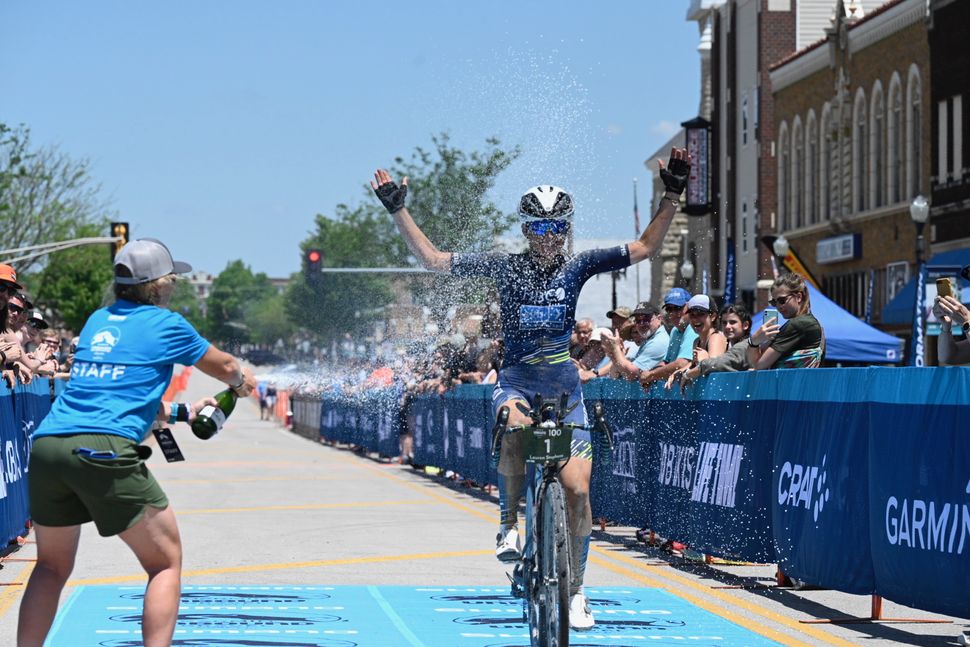 Former US and Pan American Cyclo-Cross champion Steven Hyde (Steve Tilford Foundation) climbed the men's title line in the Unbound Gravel 100 on Saturday, and Lauren Stevens (TIBCO-Silicon Valley Bank) repeated herself as the women's champion.
Hyde was more than three minutes behind John Crom in the 54.5-mile time division in a group of three riders, along with David Viens and Nate Maddox. He dominated the second half of the track through Flint Hills in Kansas to win his opening game. Maddox will finish seven minutes later in second place, followed by Croome and Wiens respectively to finish in the top four.
"It's an amazing course, there are some rough things out there. We weren't sure this team was going to happen," said Hyde, whose team is based in Kansas. "Since I went to Kansas last year, it's getting better and better, and here we are."
Stevens, who finished second in the 100-mile race when it last took place in 2019, crossed the line just over 21 minutes behind Hyde, claiming her second consecutive women's victory and seventh overall. Finishing nine minutes behind her as the second-ranked woman and eighth in the final was Emma Langley.
"We hit the double track about 20 or 25 miles and I got on about the fifth or sixth wheel. There was a crash a few wheels behind me and that made the split. It just shows that it's about positioning at critical points," Stevens said. Bicycle news at the end.
"I dropped out of the leading river crossing group, at that point I thought my day was almost over. I took one type at the checkpoint and another after the checkpoint and the rest of the day we rode together."
Results

| Pos. | Team of competitor's name (country) | The result |
| --- | --- | --- |
| 1 | Stephen Hyde (Steve Tilford Foundation) | 5:20:13 |
| 2 | Nate Maddox | 0:06:56 |
| 3 | John Krum | 0:08:49 |
| 4 | David Wiens | 0:16:20 |
| 5 | Shad Smith | 0:21:09 |
| 6 | Chris Brown | |
| 7 | Nat Ross | |
| 8 | David Juarez | |
| 9 | John McConn | |
| 10 | Mike Marchand | |
| 11. | Kevin McGill | |
| 12 | Drew Medlock | |
| 13 | Judah Gustafson | |
| 14. | Will Cox | |
| 15 | Justin Bowes | |
| 16. | Cooper Vienna | |
| 17 | Chris Lyman | |
| 18. | Chris Ellis | |
| 19. | David Cox | |
| 20. | Jim Husk | |
| 21. | Nicholas Nichols | |
| 22. | Lucas Force | |
Women

| Pos. | Team of competitor's name (country) | The result |
| --- | --- | --- |
| 1 | Lauren Stevens (Tibko-Silicon Valley Bank) | |
| 2 | Emma Langley | |
| 3 | Jessica Saigan | |
| 4 | Marisa Boaz | |
| 5 | Karen Yarhov | |
Source link