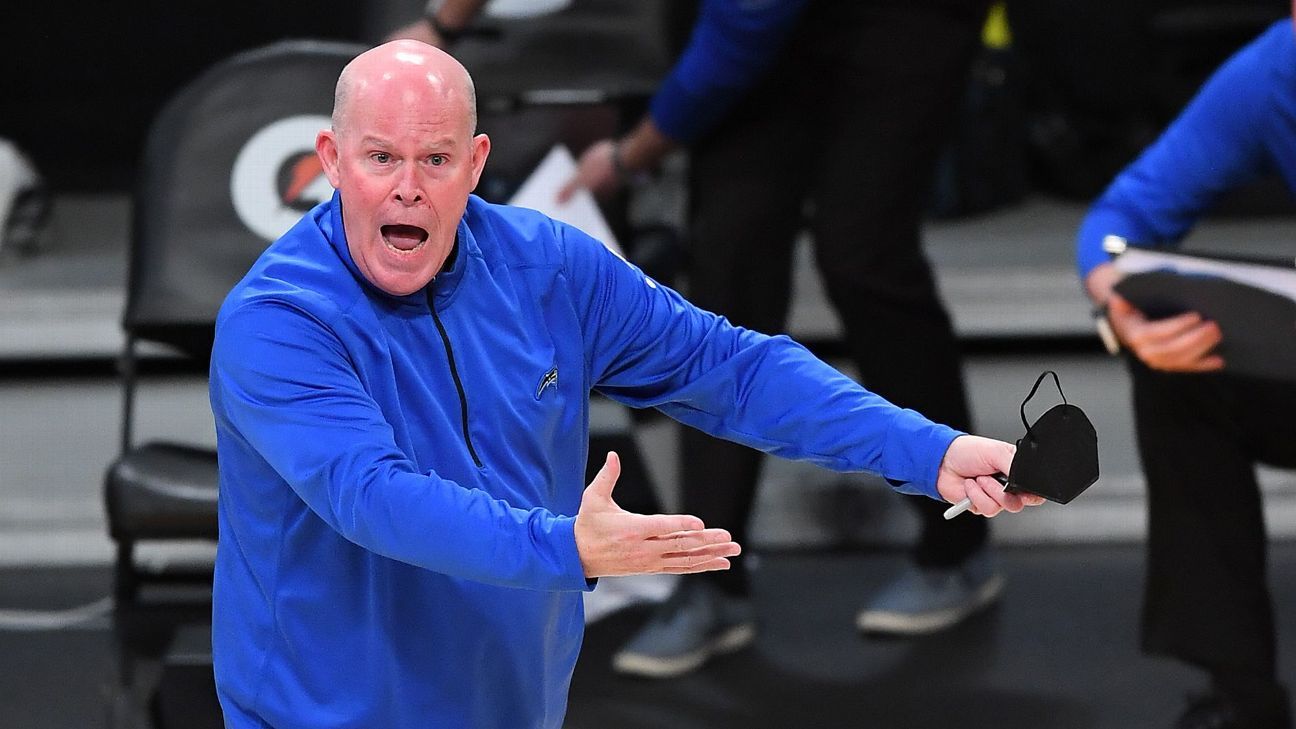 As the Orlando Magic moves into a full recovery process, coach Steve Clifford and the franchise have agreed to split, sources told ESPN on Saturday.
Clifford, who led the Magic to the playoffs in consecutive seasons before this year, had several meetings with management in recent weeks that ultimately led to what ESPN described as a "mutual solution," sources said.
Eventually, the deadlines for restoring Magic and the Clifford station were no longer met.
Magic will begin an immediate coaching search by joining Boston and Portland with current openings.
Magic President Jeff Weltman and general manager John Hammond hired Clifford when they arrived in Orlando three years ago, hoping he would return the franchise to the playoffs. He did so twice, before the end of the season with injuries to two starters and the unloading of the deadline for All-Star Center Nikola Vucevic and guard Evan Fournier for many future drafts changed the trajectory of the franchise.
Clifford, 59, has one year left from his original four-year contract, sources told ESPN.
He finished with a 96-131 mark after three years in Orlando, including two playoff seasons. Orlando finished 21-51 this season, ranking several young players and performers on a 10-day contract.
Clifford reached the playoffs four times in eight seasons between his two coaching positions at Charlotte and Orlando.
Source link