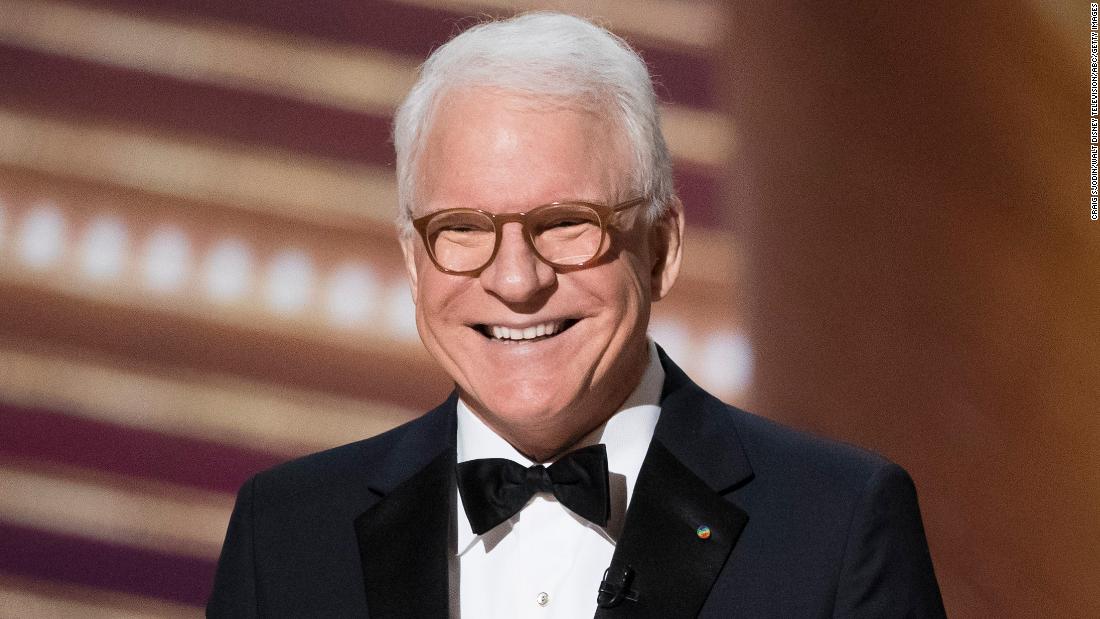 The comedian tweeted on Sunday about receiving a dose of the Covid-19 vaccine and showed his trend towards the environment.
Martin began by writing Good / Bad News.
"Good news: I just got vaccinated!" He wrote. "Bad news: I understand because I'm 75. Ha!"
The star of "The Jerk" went on to say: "The operation in New York was as smooth as silk" and "organized to perfection by the US Army and the National Guard."
;
He thanked everyone, including science.
Martin later answered a question from a follower about how he secured the shot.
"I registered on the ON line through the New York government website (sorry I don't have the exact site) and waited for the IN line at the Javits Center," he tweeted.
Source link