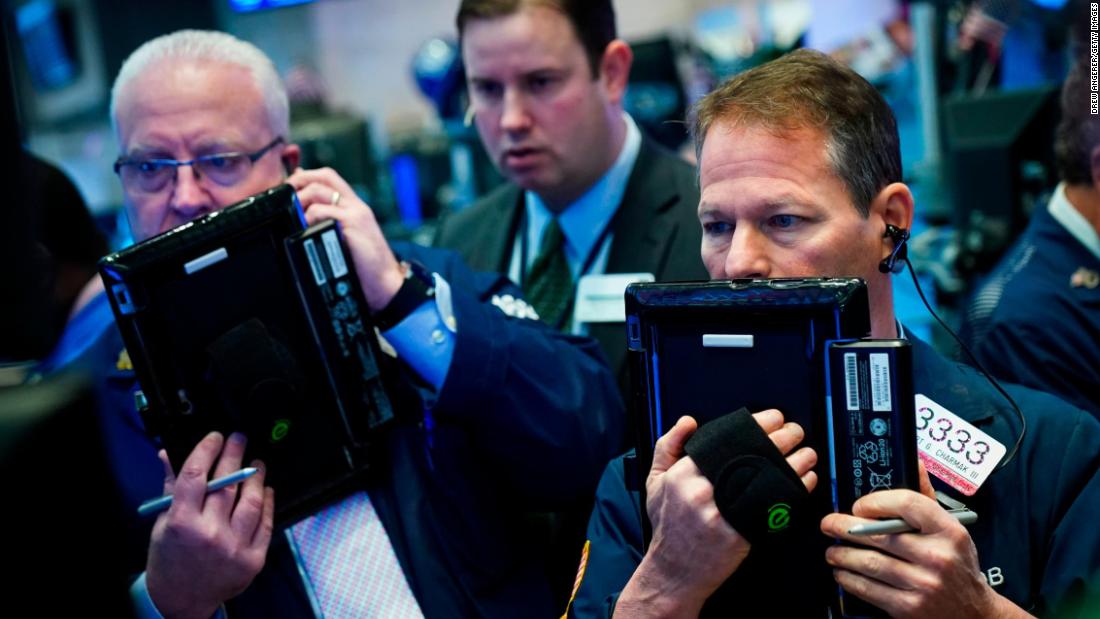 An economic report is not a trend, but housing sales in December are seriously ugly. This marks the weakest performance since November 2015. House sales have fallen for most of 2018 – but nothing is close to the drama of the fall of December. Existing house sales dropped 10.3% for the year.
The Federal Reserve closely monitors the housing market for signs of deterioration as it weighs its next move. It could continue to raise interest rates to fight inflation or delay its campaign to raise interest rates to avoid a slowdown in the economic growth period, obviously in recent years.
Economists hoped that home sales would recover after further increases in October and November. Decreasing consumer confidence, worries about the economy and market volatility are also probably included in it. "You do not buy the biggest purchase of tickets for your life when markets collapse and frighten daylight from consumers."
Source link