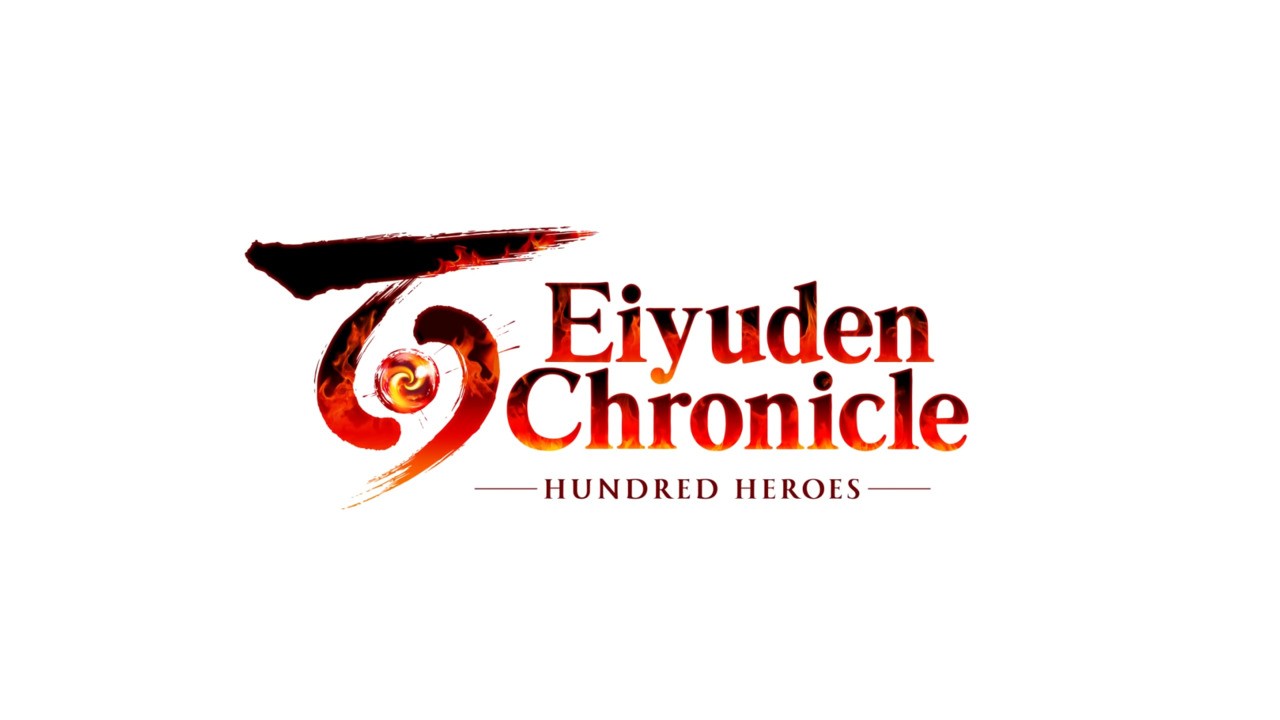 The cult classic JRPG series Suikoden could, maybe to receive a spiritual heir with a title, Chronicle of Eyuden: One Hundred HeroesIt is being developed by Rabbit & Bear – a new studio based in Tokyo, founded by key creators of the Suikoden series – and takes the form of a Kickstarter project, which starts on July 27 (known tomorrow).
According to official PR, the Eiyuden Chronicle is an ode to the classic JRPG of the PlayStation era and will include both exploration and battles in high-resolution 2.5D graphics, pixel-based characters, and a story of war and friendship. There are also more than 1
00 heroes who must hire a fortress building system – allowing players to train their army. Here's a little more:
The game will include a guild system that allows players to change their fortress attributes based on the guild they join. The battles will be based on parties of up to six members and will feature dynamic boss battles that change the angle of the camera and rotate depending on the environment.
The story will be written by Suikoden, Suikoden II and The alliance is alive writer, Yoshitaka Murayama.
In order for this game to move forward, $ 500,000 (before August 28) is needed to release a computer. You will then unlock stretching targets for the Nintendo Switch, PlayStation 5 and Xbox Series X version of the game. The target release date is autumn 2022.
More details can be found on the official website of the game. Is this a game you would like to support? Tell us below.
Source link