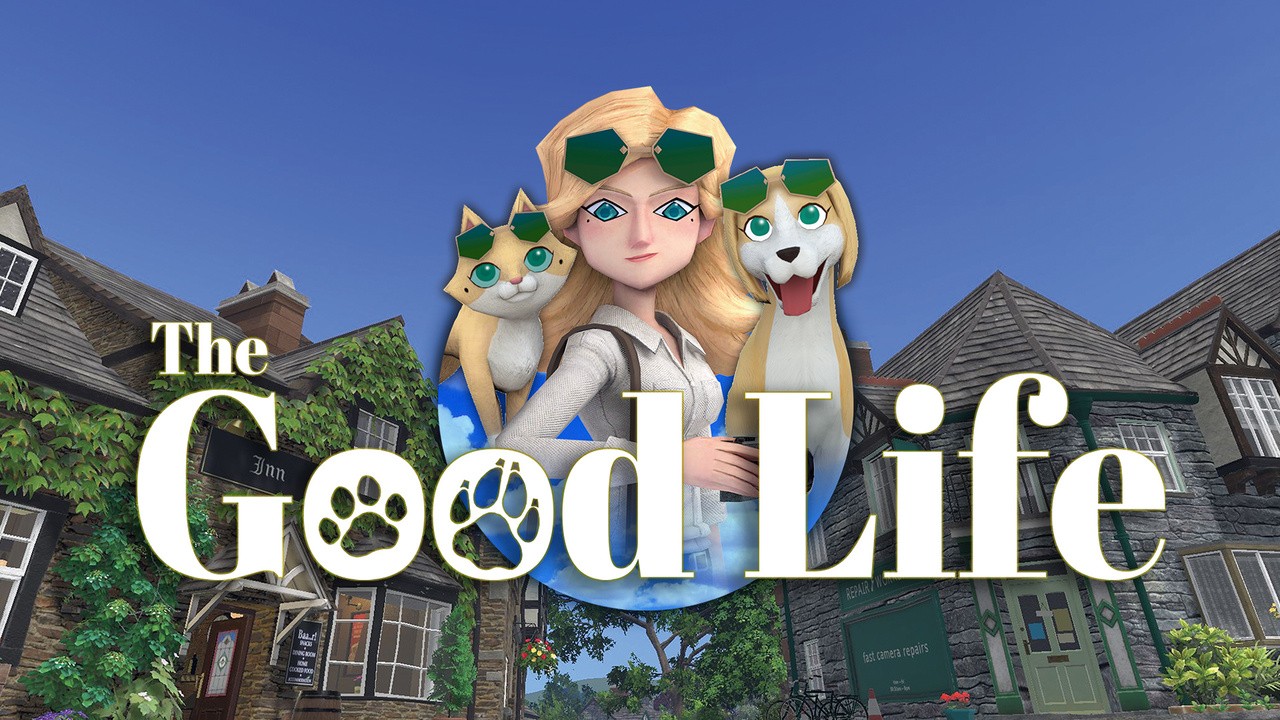 Hidetaka Suehiro, better known as Swery, has a loyal fan base that adores his headlines off the wall – Deadly premonition and Deadly premonition 2 are among the most famous, of course. While the actual game quality can be hit or missed in his editions, his creative and bizarre storytelling certainly brings intrigue to any new project. Next will be The Good Life, which is certainly one to watch.
After the successful Kickstarter campaign in 2019, it was originally planned for PC, then Switch was announced as a platform for release in 2020. Then it came out by the spring of 2021 and now PLAYISM has taken over the publishing obligations and has a new target window for release in the fall of this year. It is being developed by Swery̵
7;s team at White Owl, as well as by Grounding Inc. – a team "led by Yukio Futatsugi, creator of Panzer Dragoon and Phantom Dust".
As you can see in the trailer above, this "RPG to pay off debt" looks pretty disgusting – it's also a murder mystery that you can turn into a dog or a cat; this is probably just the beginning of the oddity.
Are you a big Swery fan who plans to try this?