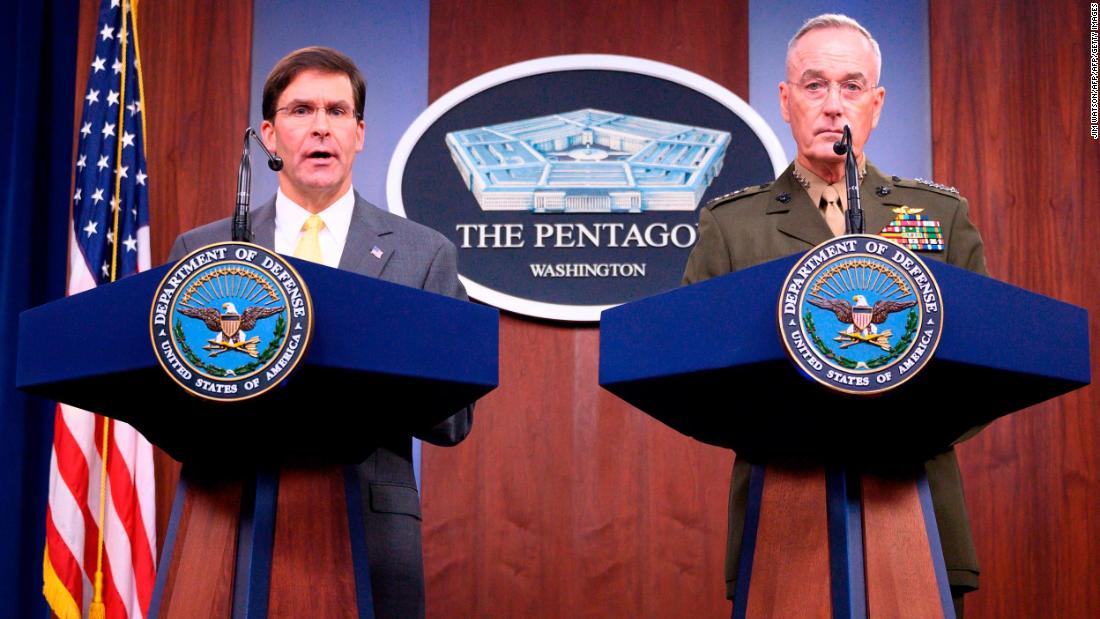 Armed clashes between fighters and Afghan forces have left dozens of Taliban dead and fighting continues, said Fawad Aman, deputy spokesman for the Afghan Ministry of Defense.
Afghanistan Air Force responded with air strikes, Add Aman.
He said 36 Taliban fighters were killed, 10 injured and 32 surrendered. He said he had no details about civilian casualties.
The attack comes as US officials and the Taliban attempt to reach an agreement on US forces to leave Afghanistan. The Afghan government is not participating in those talks in Doha, Qatar.
Fatima Aziz, an Afghan MP from Kunduz province, said heavy fighting continued in various parts of the city from 1
:30 a.m. Local Time (5 a.m.). She said electricity, water and telecommunication systems were in town and many people were trapped. However, according to her, few civilians managed to escape from the city to the surrounding neighborhoods. She said there were reports of civilian casualties, but did not know how many.
He further added that Taliban fighters had entered the main hospital and taken shelter in civilian homes.
Zabiullah Mujahid, a Taliban spokesman, confirmed their armed attack on the city of Kunduz on their Twitter page, and another page related to the Taliban posted a video showing that the Afghan armed forces were delivering their weapons to the Taliban. The site also posted videos claiming to show Taliban fighters in the city.
Sedik Sediki, a spokesman for President Ashraf Ghani, said in a tweet: "Security forces repel the Taliban attack in parts of Kunduz; their main priority is the protection of civilians. As always, the Taliban occupy positions in civilian areas. "
Source link