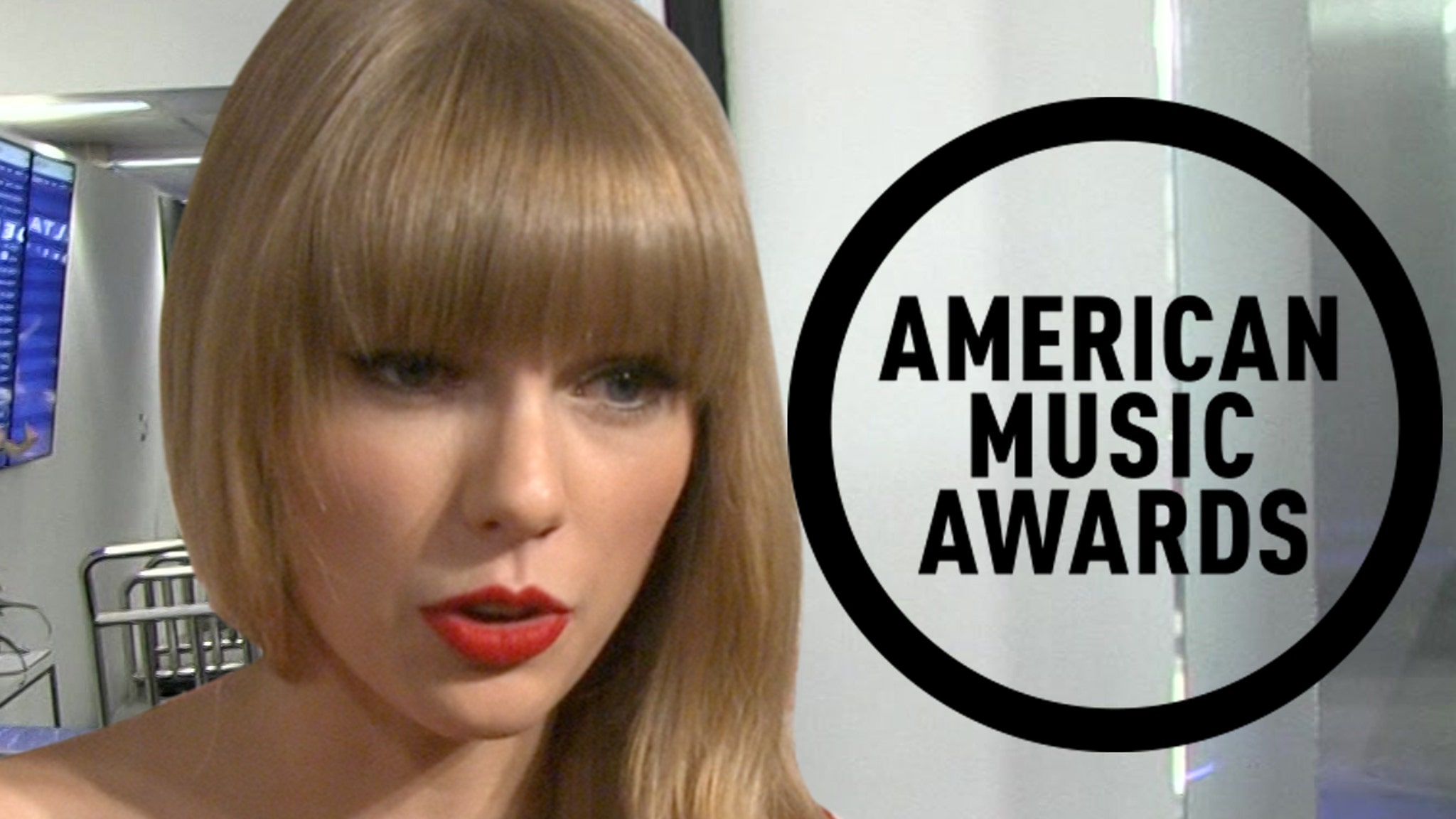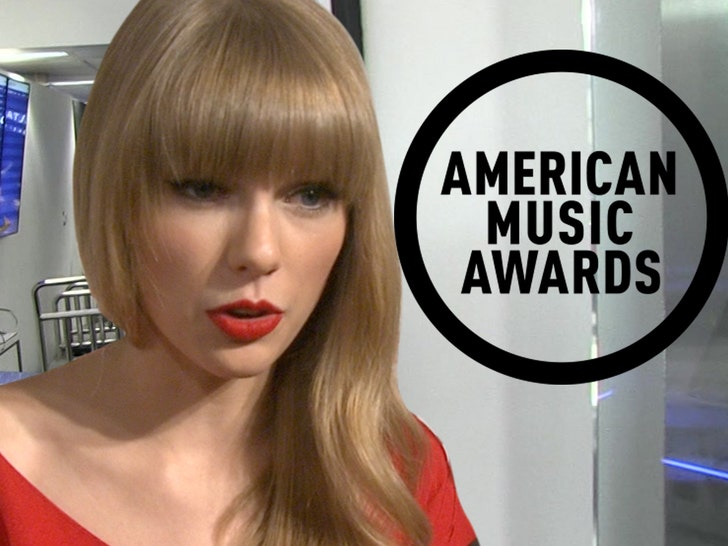 The Exclusive
TMZ / Getty Composite
The battle of Taylor Swift with her old soundtrack, Big Machine, for her introduction to the AMA has to end, but that's not the big question. .. why is she still reluctant to sing her old songs?
Taylor is angry with Big Machine and Scooter Braun for owning the masters of his first 6 albums. She claims that last week BM refused permission for her to sing her old hits, but the label backed off saying she could do whatever she wanted during a live broadcast.
Our Taylor sources said this was not enough because Dick Clark Productions – – which manufactures AMAs and repairs / repairs the transmission – must obtain permission from BM. Then on Monday, BM announced that had a licensing deal with Dick Clark Productions so that Taylor could sing all his old songs.
Taylor's people then complained that he could not have an agreement without notifying his camp in writing of the license agreement. This was done on Monday, so everyone should be fine. But it is not.
Now, we are told that Taylor may not have enough time to include the old songs in her performance, because such rehearsals take at least a month. Here's the question … she told her fans last Thursday that she had planned to perform her old songs so if she planned, you would think she would rehearse with them.
Up from that, we are told that Taylor did not rehearse at LA last weekend … she was in her London apartment, so it looks like she is locked up and loaded.
So the question … will you hear "Shake Off" at the AMA? The jury is out, but we're not betting on it.
Source link