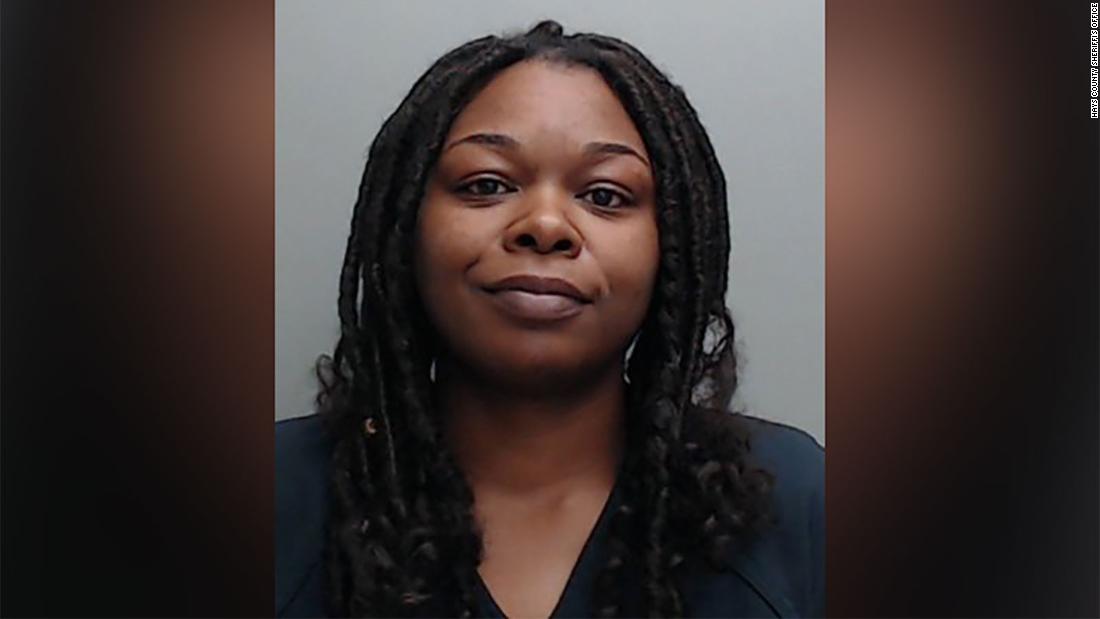 The incident, which unfolded in a foreign language class at Lehman High School in Kyle, Texas, was filmed by other students in cellphone clips that later circulated online. These footage show that the substitute teacher repeatedly punches the sophomore girl in the face before throwing her on the ground and tapping her head.
Students alerted school staff and the teacher was promptly removed from the classroom, Hays Independent School District reports.
Sheriff's deputies responded, and after interviewing students and watching several videos, the teacher, identified as 32-year-old Tiffany Shadel Lankford, was arrested.
Source link