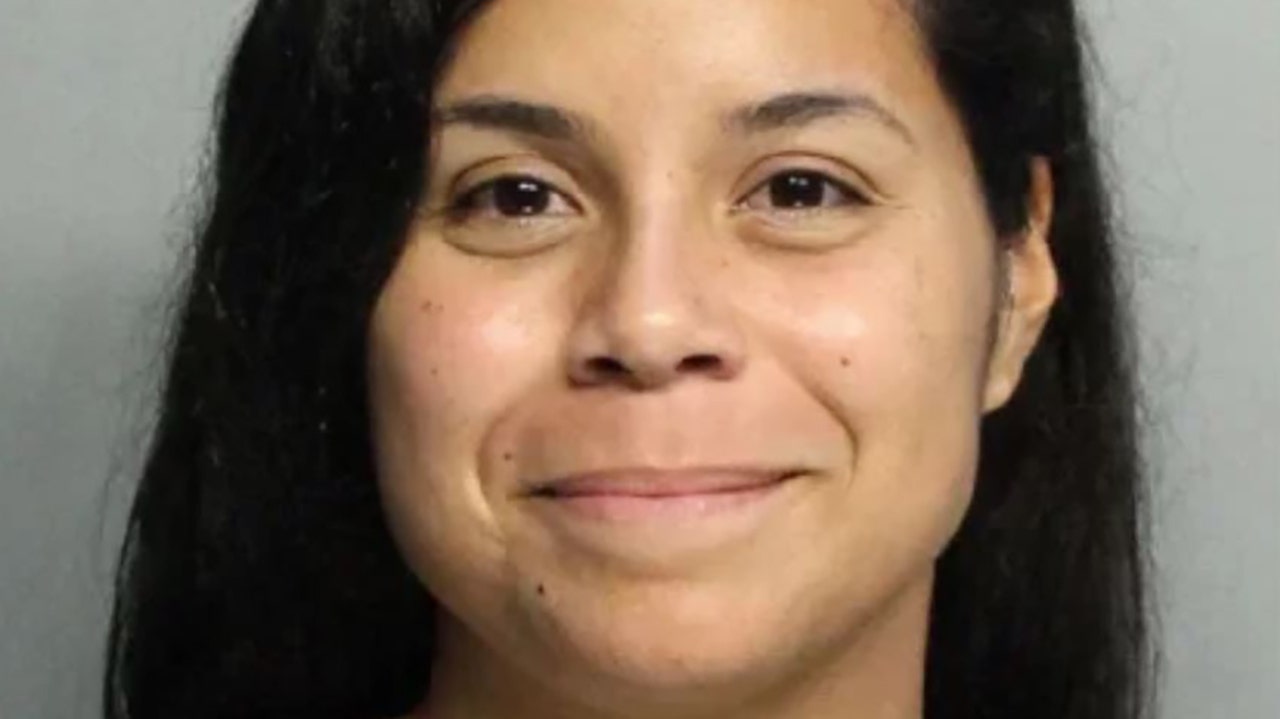 A 28-year-old woman from Florida, who allegedly went to a Miami high school on Monday, dressed as a schoolgirl to promote her Instagram account, was later arrested, according to reports.
Audrey Nicole Franciscini has been accused of handing out flyers to students promoting her social media profile while carrying a backpack and skateboard and recording her interactions on her phone when she was stopped by school guards, according to WFOR-TV in Miami.
NEW HAMPSHIR EXPLOSION DISTRIBUTION PARTY BREAKS CITIES TO MILES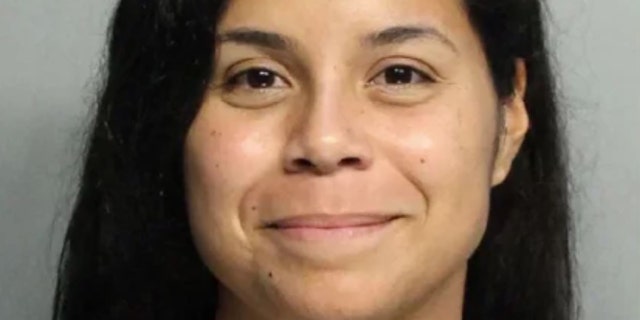 Franciskini allegedly told the police that she was a student looking for the registration service and was stopped for the second time as she continued to hand out leaflets, the report said.
The school was advised of a "potential threat on campus" when she claimed she refused to leave, but she claimed Franciscini came out through a side door before she could be stopped.
Police identified her through her Instagram and she was later arrested at her home in North Miami Beach, WTVJ-TV reported.
Click here to get the FOX NEWS app
She is accused of burglary, interfering in an educational institution and resisting a non-violent employee, WFOR reported.
Source link