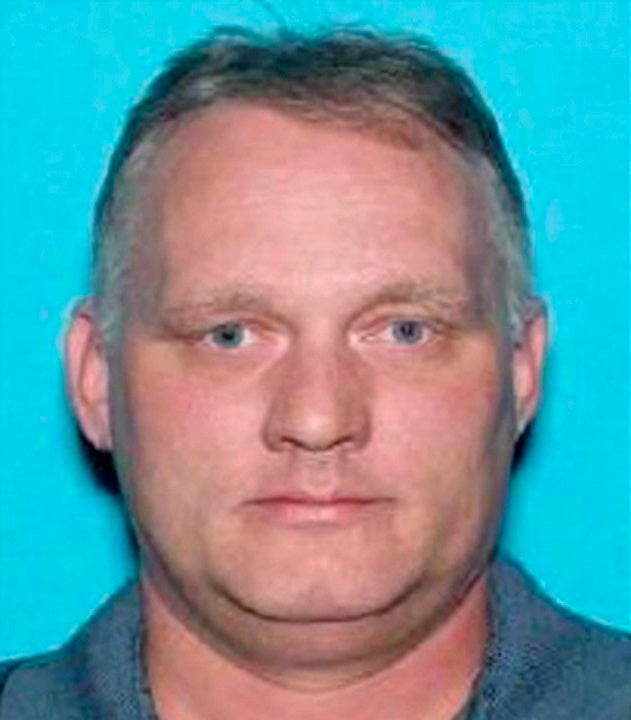 The federal prosecutor's office plans to seek the death penalty against a man accused of killing 11 people at a Pittsburgh synagogue last year, according to a file Saturday.
The Department of Justice cites planning, killing of vulnerable victims, hostility to
Scott W. Brady, an American lawyer in the Western District of Pennsylvania, was expected to seek the death penalty. Last year, a Justice Department spokesman said Brady had "initiated the approval process" for the sentence.
46-year-old Bowers was accused of using an AR-15 rifle and several pistols to kill worshipers at the Tree of Life synagogue during a Shabbat service on October 27, 201
8 while shouting an anti-Semitic helmet.
Seven people were injured, including five police officers. A tactical police team shot Bowers during the deadly attack.
He pleaded not guilty to more than 50 charges.
Investigators allege that Bowers has hatred of Jewish people after police arrested him.
Filing in U.S. District Court in Western Pennsylvania stated that Bowers was targeting worshipers "to maximize devastation, increase the harm of his crimes, and inspire fear in local, national, and international Jewish communities." "
Prosecutors wrote that the death penalty would be justified if Bowers was convicted of obstructing free exercise a crisis of religious beliefs leading to death or the use of a gun to commit a crime of violence.
to receive the FOX NEWS application
After the slaughter, President Trump said the offender must "bear the ultimate cost."
Prosecutors and defense attorneys agreed to extend the case for 120 days. [19659003] Jake Gibson and the Associated Press oprinesoha for this report.
Source link