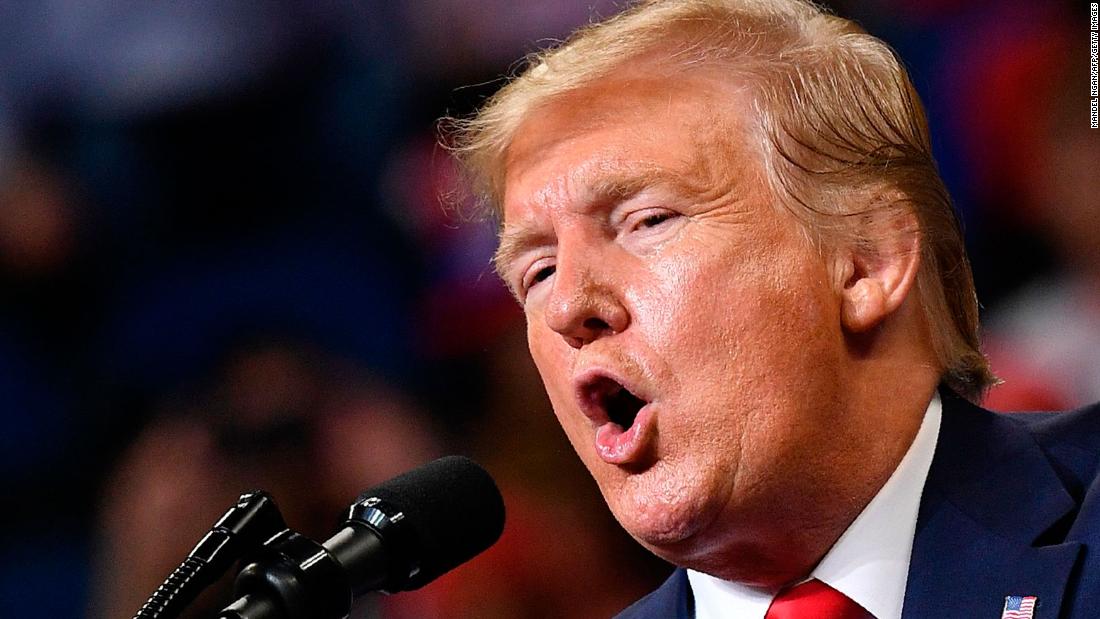 "I believe what this president has done for our culture, our civil discourse … you can not destroy these bells, and you can not reject what he said, and you can not change that now, he does in a very short space of time make the jokes of the students and the obvious lies lie in a steady stream, I think it will make more lasting damage than Richard Nixon's secret theft. "
George Will, people. Not Rachel Maddov. George Wuell says what Trump did and did, and the presidency is more destructive than the actions of a president who was forced to resign so as not to be beheaded.
Will's wider argument is that Nixon's coordinated theft in the Democratic National Committee is secret and, once discovered, widely condemned by the public and the two political parties. What Trump does is happening right in front of our faces ̵
1; and with the tacit consent of the Republican Party, who will leave in 2016
"What a revolutionary effect by Donald Trump has done [is] to make things unacceptable until recently "Will said on the Times podcast, Pamela Paul asked if she could even imagine past presidents such as John Kennedy or Dwight Eisenhower, who pronounced one of the many things Trump had said in the service, the most true to me were these: "You can not remove these bells." Thought , that he is 100% right about this, the idea that after Trump leaves the White House – whether involuntarily in January 2021 or voluntarily – in January 2025 – the impact and impact of what he has done to the presidency (and the way the Presidency is covered)
Politics is a copying game It's always been What Trump has told politicians is that telling the truth is not that important – especially if you have your own megaphone Trump Twitter + Fox News) to make your own "alternative facts". And these presidential norms and the idea of ​​"presidential" is a meaningless construction. And many more "lessons" that will be devastating to the way people are running for president and act after they are elected. Point : What will Trump know that has already changed the presidency – and our culture – in deep ways that will not just "bounce" after leaving the post. His office footprint is deep and wide.
Source link