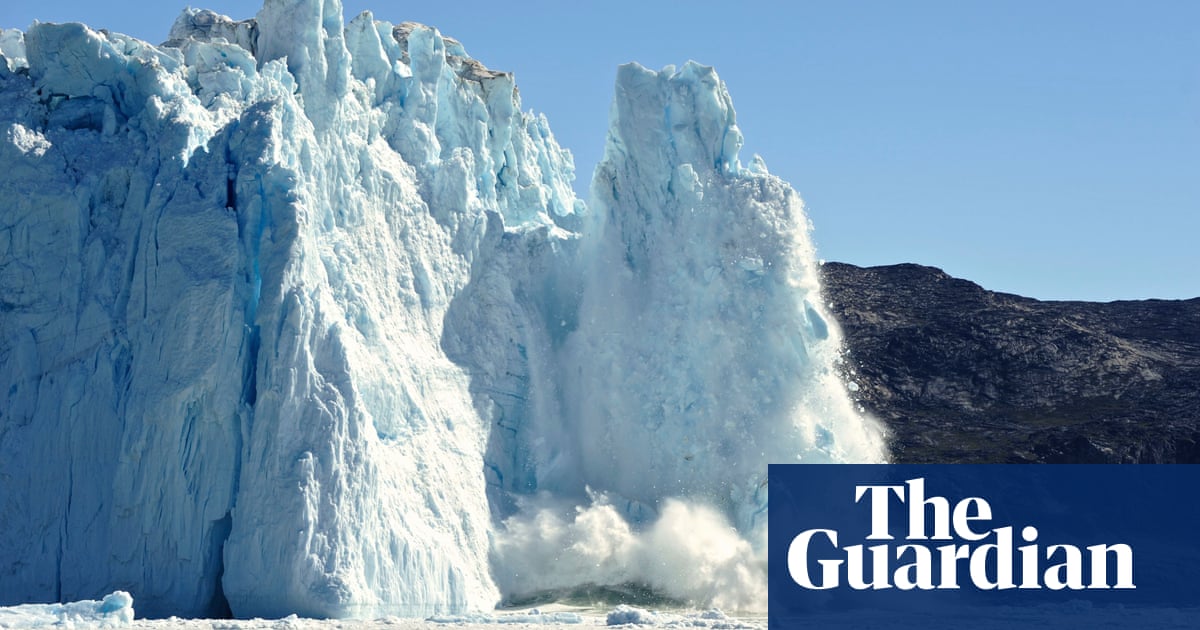 At the end of July, 40% of the 4,000-year-old Milne ice shelf, located on the northwestern tip of Ellesmere Island, was drowned at sea. Canada's last completely intact ice shelf was no more.
On the other side of the island, the northernmost part of Canada, the ice caps of St. Patrick's Bay have completely disappeared.
Two weeks later, scientists concluded that the Greenland ice sheet may have already crossed the border without returning. The annual snowfall is no longer enough to make up for the losses of snow and ice during the summer melting of 234 glaciers in the area. Last year, the ice sheet lost a record amount of ice, equivalent to 1 million metric tons every minute.
The Arctic unraveled. And it's happening faster than anyone could have imagined just a few decades ago. Northern Siberia and the Canadian Arctic are now warming three times faster than the rest of the world. Arctic temperatures have risen by nearly 1C in the last decade. If greenhouse gas emissions remain on the same trajectory, we can expect the north to warm by 4C year-round by the middle of the century.