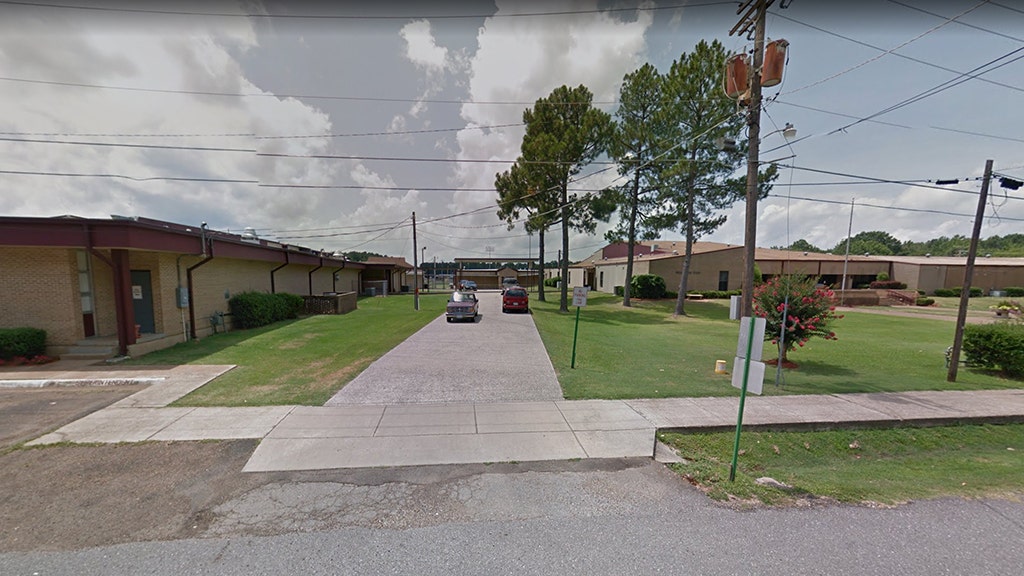 A student at a school in Arkansas on Monday shot a college student in an apparently "deliberate assault," according to school officials.
A fire at a school in Prescott, a town approximately 90 miles southwest of Little Rock. Prescott's school district writes in Facebook that the student "brought a hidden gun to the university and shot another student in the area." The school "got into immediate blocking" and the student was "arrested by law enforcement," officials said, adding: "It seems to have been a preliminary attack specifically targeted at the injured student." was transferred to the Arkansas Children's Hospital and was hospitalized in a steady state, said Prescott Police chief Joseph Buffers. He refused to provide more information about the alleged shooter and victim, including their names and whether they are male or female
CLICK HERE TO RECEIVE FOX NEWS APP. an incident at the school, but the school resource staff at the university at that time managed to keep the incident "in seconds," said Bobers.
"The safety of our students is our number one priority," the school district writes online. "We are dealing with student training and an incident like this is heartbreaking."
The Associated Press contributed to this report.