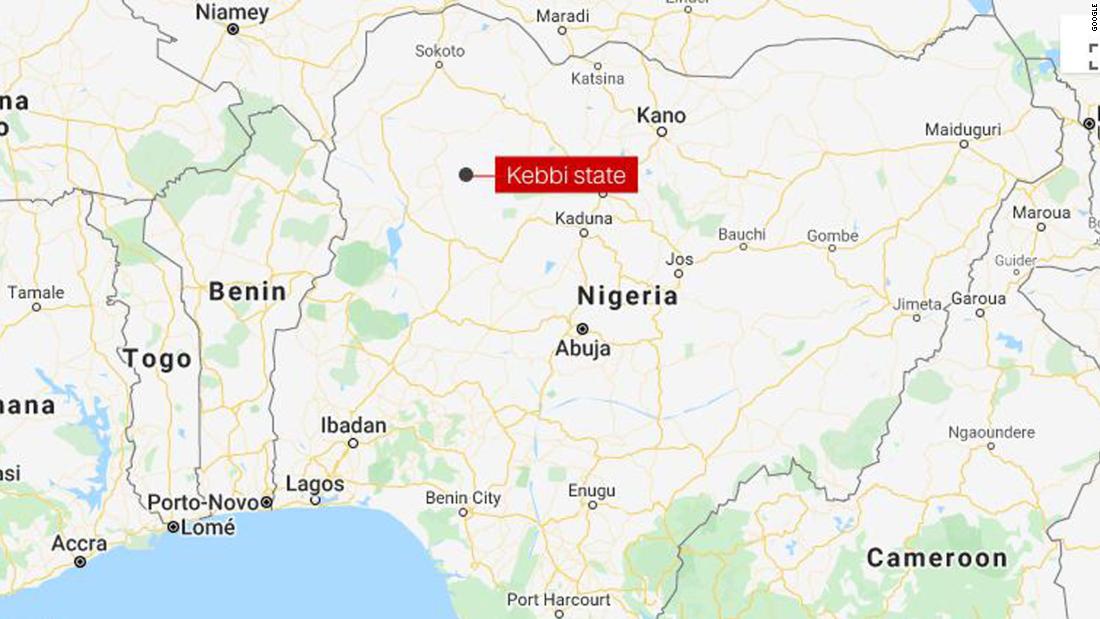 The perpetrators passed through eight villages, killing people and sending residents to flee, police said, killing 88 people. Details began to emerge on Saturday.
A spokesman for Kebi Governor Abubakar Bagudu said on Sunday that the attackers came from the neighboring states of Niger and Zamfara, rustled cattle and destroyed crops.
In recent years, gunmen have stepped up attacks on communities in the region, forcing thousands to flee across Nigeria's northern border to Niger. The attackers became world-famous for mass school abductions, with more than 800 students abducted since December.
The violence has sparked a humanitarian crisis, the international aid group Medecins Sans Frontieres said on Thursday.
On Sunday, the governor promised financial assistance and "asked the communities in the area to be tolerant, responsive, friendly and peaceful," his spokesman said in a statement.
Source link