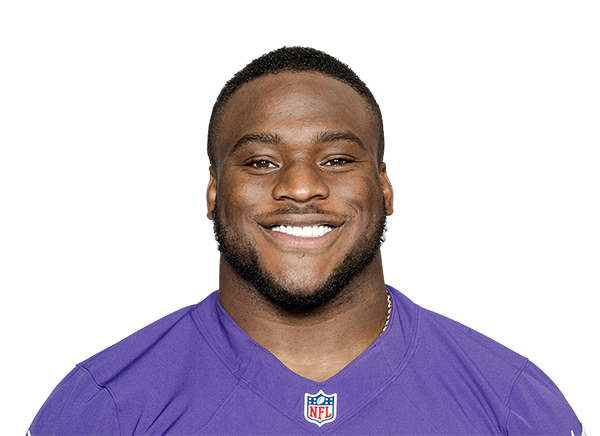 OWINGS MILLS, Md. – Baltimore Ravens, starting Cape Brandon Williams, was placed in reserve / COVID-19 on Saturday.
Williams was included in the list after coming into close contact with someone who has COVID-19, a source confirmed to ESPN. He did not receive a positive test, the source said.
The Ravens are now expected to be without two starting defensive players for Sunday's game at the Philadelphia Eagles. Derek Wolfe's protected area (neck / concussion) is listed as suspicious.
Plans for Baltimore have not changed. The crows left for Philadelphia on Saturday afternoon.
Williams does not train on Thursdays and Fridays for reasons other than injuries. After training on Friday, coach John Harbow said Williams had a "personally excused absence"
;.
On Thursday and Friday, Ravens players were spotted wearing masks as they went out on the training field, which is not something they used to do.
Asked a little over two weeks ago about what it would take to avoid COVID-19, Williams said: "Do as much as you can to protect yourself and your family and the people you love. Sometimes if you catch it, you catch it. Sometimes it's just what it is and it's inevitable. "
Justin Ellis is expected to replace Williams and make his first start in 2018. Jihad Ward or Justin Madoubouike can fill the place for Wolfe.
Williams became only the second Ravens player included in the reserve / COVID-19 and the first since the official start of training camp.
Currently, the Raven's water defense in the NFL has the fewest points allowed, taking 15.2 points per game.
Source link