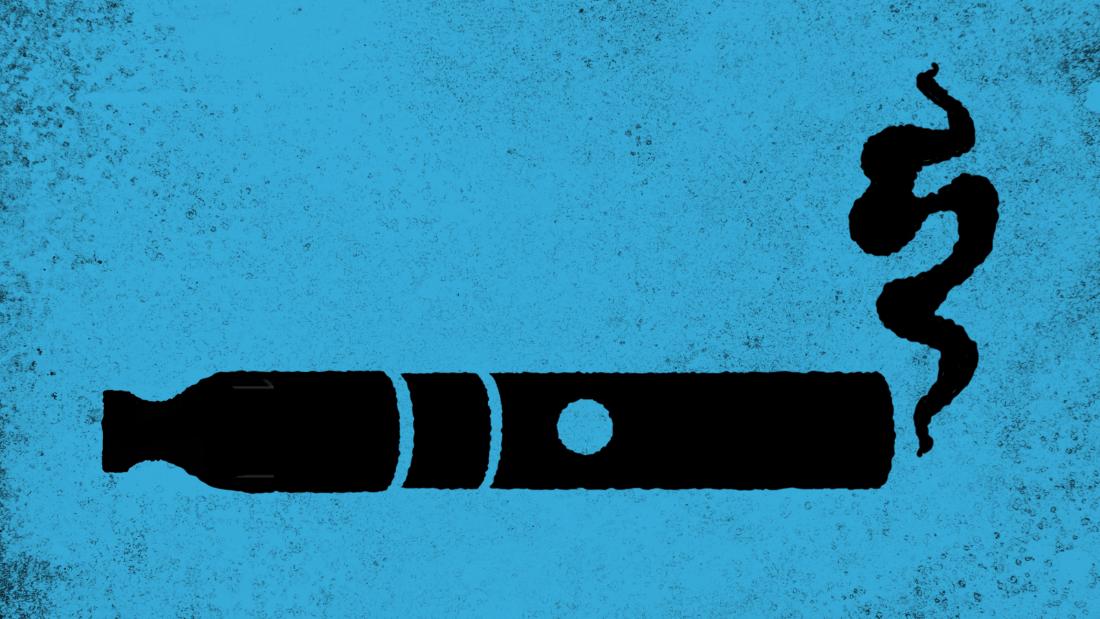 In 2016, Lowell restricted the sale of flavored tobacco products to retail tobacco shops where only adults 21 and older are allowed. This is a change in policy that has been proven to work in other communities. Malden, a 30-mile city with a similar demographic, had no aromatic restrictions.
In Lowell, once the policy was introduced, the number of flavored products sold to the retailer decreased significantly, and so children used all tobacco products, not just fragrance products.
While students surveyed in both cities report no change in opinion about how difficult it is to get flavored products, there are big differences in how many children use or buy them.
The use of any flavored tobacco product decreased in Lowell after the introduction of the policy, while the use of flavored tobacco products increased in Malden.
The use of any flavored tobacco product has also changed. It is decreasing in Lowell, while the use of any flavored tobacco product has increased in Malden, the study found.
The authors also believe that children have less access to cars in Lowell, so they may not have had an easy way to reach other cities without restriction. The sample size on this issue was too small to determine if this was a real factor.