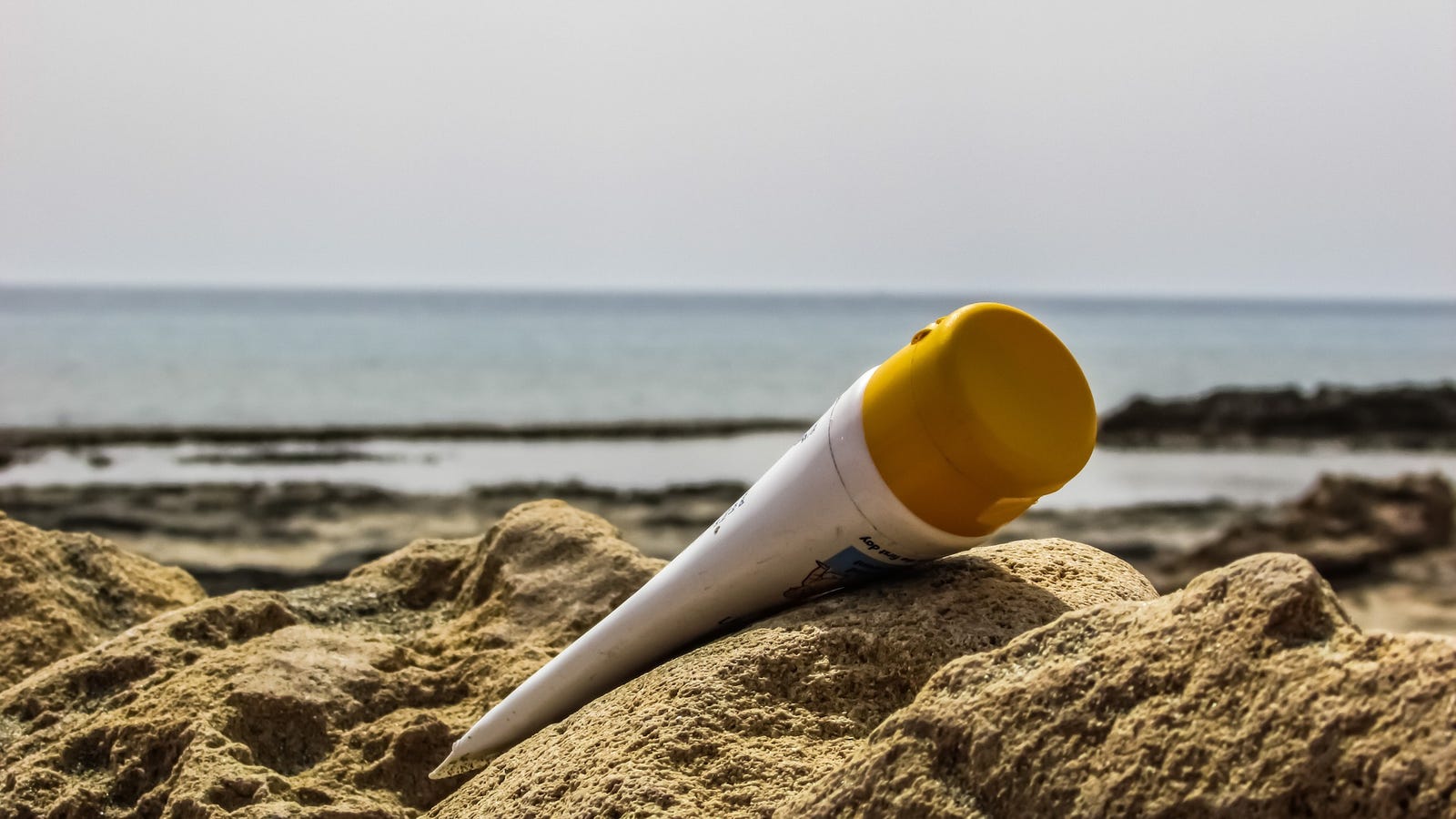 Cream or spray, mineral or chemical, high SPF or not – there are many features that you can choose a sunscreen. But what's important in the long run is whether you actually carry it and carry it enough.
If the sunscreen gives white creams to your face, or if it's crazy or slim, you'll be tempted to scatter it thinly. But SPF on the bottle is what you get when you apply a thick layer – unrealistically thick to be honest – so the thinner you are, the less protection you will get. Similarly, if you hate sunscreen – even for something insignificant, like your smell, you will forget to wear it as often as you need it. Even the best sunscreen can not help if you do not use it.
My husband is one of those people who thought the sunscreen was not working. He hated him, stroked it thin, never carried it, and had a tendency to burn a lot. One day at the pool, I sprinkled his back with the same spray I used on our children, and at the end of the day his sprayed parts were okay while the missed places were burned. His experience from the experience was that the special sunscreen brand I used was the only sunscreen on the ground that actually works.
In a sense, this is: He did not bother to wear other sunscreen products, or did not apply them appropriately so that they could not protect it. The sunscreen that works is the one you put on every day.
Source link