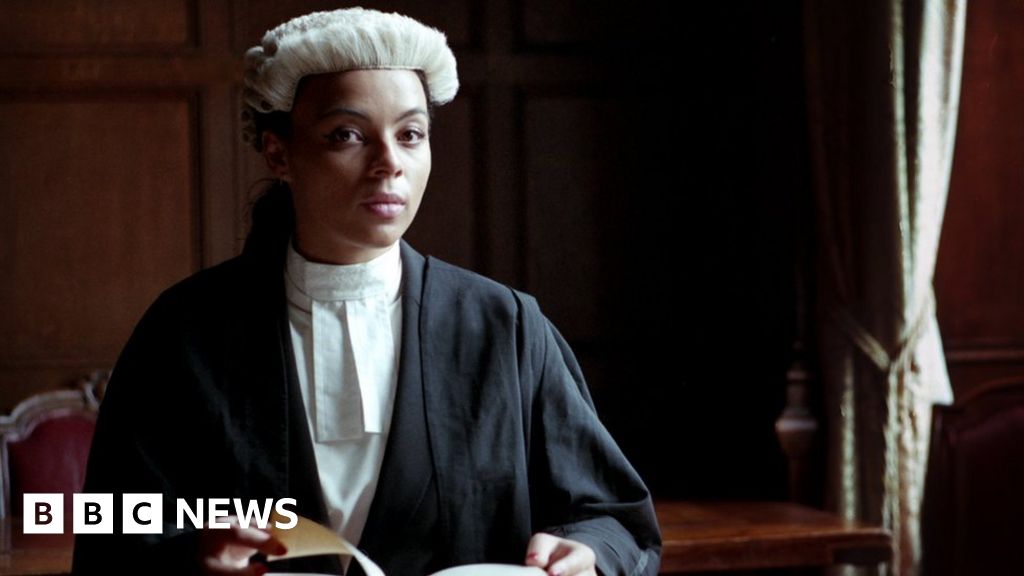 A black lawyer, mistaken for a defendant three times in one day, received an apology from court officials.
Alexandra Wilson, a 25-year-old criminal and family lawyer, said the experience had left her "absolutely exhausted".
She filed a formal complaint after being challenged by a security officer, a lawyer and a clerk.
Her Majesty's Office of Courts and Tribunals (HMCTS) apologized for the "completely unacceptable behavior".
Ms Wilson of Essex said she was present at the magistrates 'court – where traditional lawyers' wigs and dresses are not usually worn – on Wednesday.
Upon arrival, she said a security officer asked for her name and then looked it up in the list of defendants.
"I explained that I was a lawyer. He apologized and directed me through the guards," Ms. Wilson said.
After meeting with her client, she tried to enter a courtroom to discuss the case with the prosecutor.
"Another lawyer or a lawyer sitting in the back of the court told me to go outside and wait and go in with my intervener.
I explained again that I was a lawyer, and she looked terribly embarrassed and said, "I see."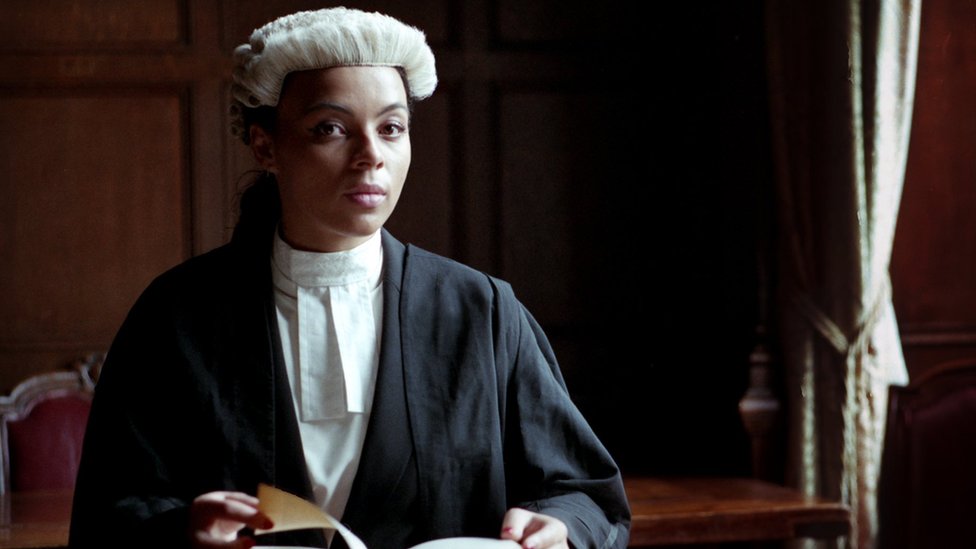 "At that moment, because I was already quite irritated, but I went to the prosecutor and then the officer told me very strongly to leave the courtroom because I had to wait for my case to start.
"I was almost in tears and I said again, 'I'm a defender,' and she nodded and turned to her computer."
In addition, she said, a member of the public believed he was a journalist and told her that "only lawyers can enter" the courtroom.
"All of this in one day made me feel exhausted," she said.
"That's really wrong … I don't expect to have to constantly justify my existence at work."
She told the BBC that "quite often" she is confused with a defendant, but never so often in one day, and her experience makes her realize "it's not good to blame a court.
"We have to treat everyone with respect," she said.
"The fact that I was called out of court is not good for the defendants either."
HMCTS CEO Kevin Sadler said: "I am very sorry for your experience in court yesterday – this is completely unacceptable behavior."
He said he would investigate the role of his staff and contractors "as a matter of urgency".
"This is not the behavior one should expect and it certainly does not reflect our values," he added.
Ms. Wilson said she was "grateful" for the apology and hoped it would lead to "some real change."
Find BBC News: East of England on
Facebook,, Instagram and Twitter. If you have an email with a history suggestion eastofenglandnews@bbc.co.uk