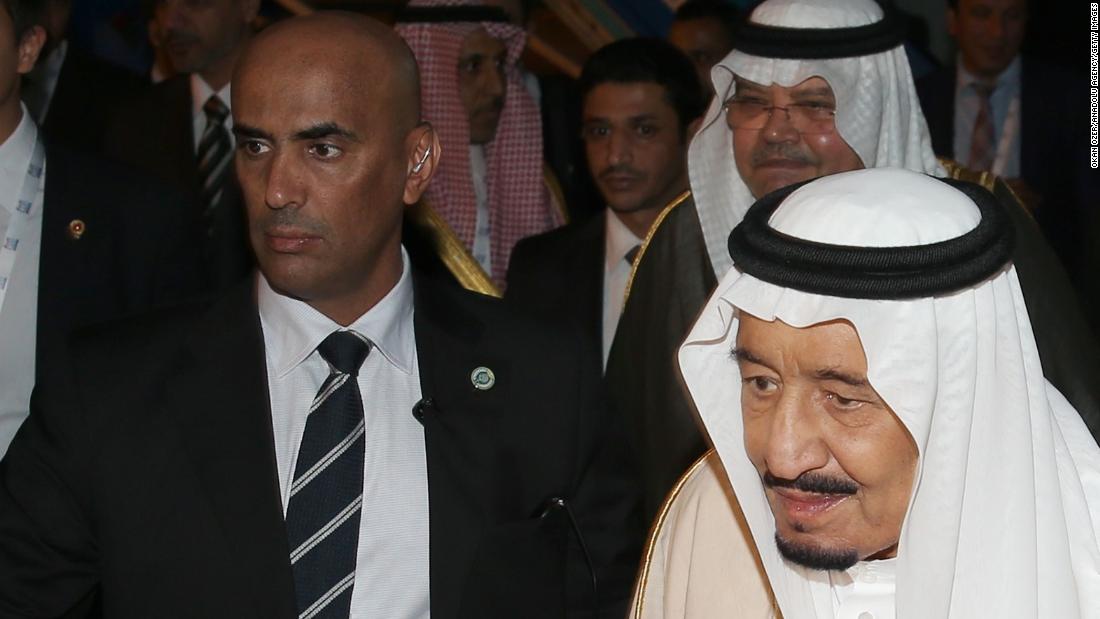 Major-General of the Royal Guards Abdul-Aziz Al-Fagm was a well-known figure in the kingdom and was often seen in photographs with King Salman at home and on official trips abroad.
Al-Fagm was visiting a friend in the city's Shat neighborhood on Saturday when he got into an altercation with another friend Mamduh bin Meshal bin Ali.
State media did not give details about the nature of the dispute, but reported that bin Ali left the house and "returned with a gun and shot General Abdel-Aziz Al-Fagm," according to police.
A bodyguard was killed and two others, including the owner of the house, were injured.
When police arrive at the scene, Bin Ali "starts firing and refuses to surrender," police said. He was killed in the ensuing firefight.
On Sunday, the funeral of al-Fagm took place in the holy city of Mecca while the investigation into the incident continued.
According to Arab News, Al-Fagm served the Saudi royal family for 1
5 years as part of an entourage for the late King Abdullah and then as King Salman's personal bodyguard.
His death shocked the kingdom and caused an outpouring of reverence on social media. Saudi newspaper Okaz mentions al-Faghm as the "guardian of kings".
Source link