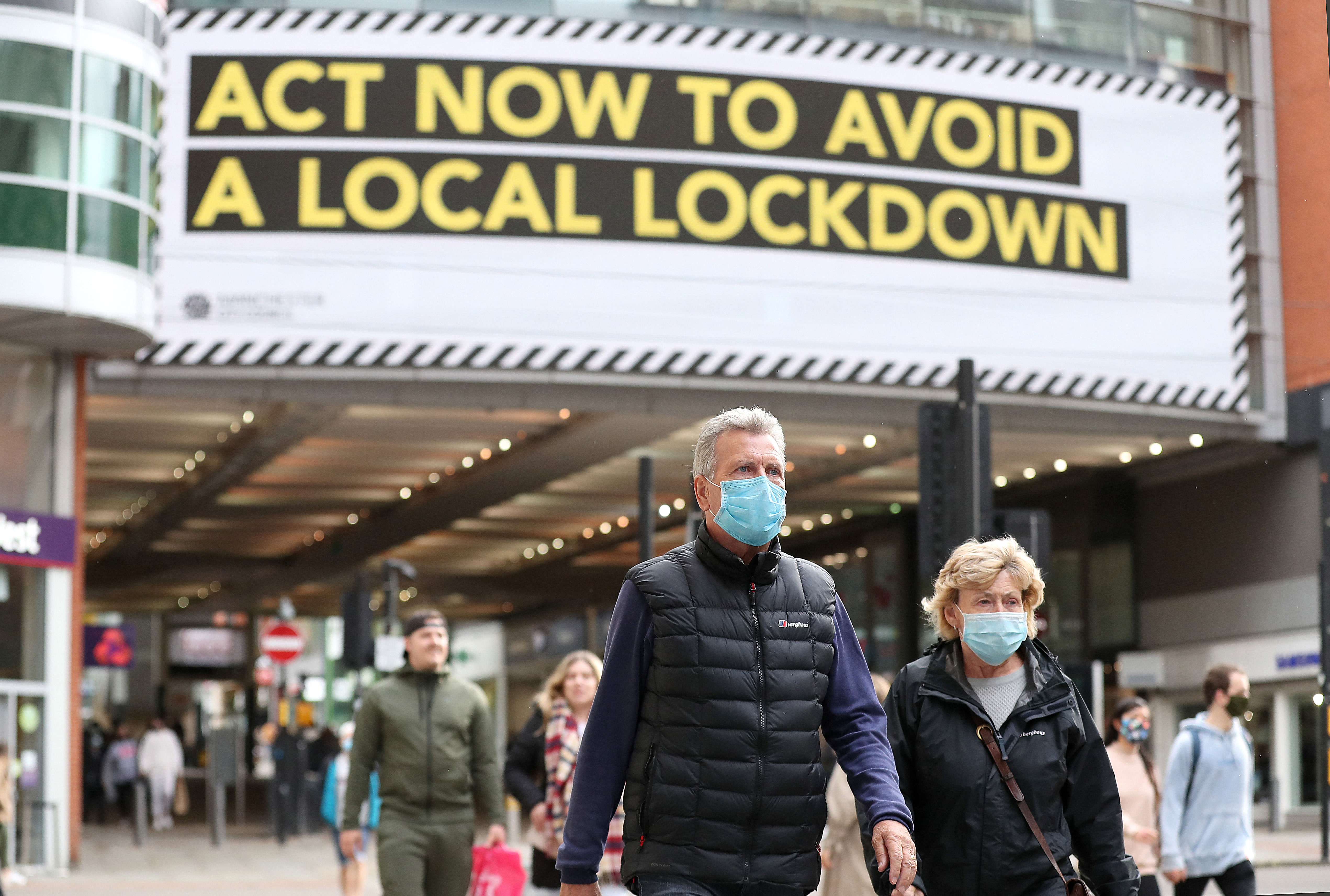 The director of the World Health Organization, Hans Kluge, said he was "very concerned"
; about the second wave in Europe, but warned against imposing national blockades as cases in the region grew.
Instead, Kluge told CNN that wearing masks, along with tight control over social gatherings, could save about 281,000 lives in Europe in six months.
"The national lock is the last resort," Kluge said, explaining that in March this was the default position, but now "we know much better."
New cases of coronavirus are accelerating rapidly in much of Europe and are now far outpacing new cases in the United States, according to data from Johns Hopkins University (JHU) and the World Health Organization. The five European countries currently most affected by the pandemic are France, Britain, Russia, Spain and the Netherlands.
Kluge said WHO Europe is calling for "local, targeted, proportionate measures" that include engaging with communities and avoiding further social and economic damage.
The idea of ​​a short, abrupt blocking of a "switch" is controversial in some countries, including Britain. Kluge said governments should consider their social impact, including mental health and domestic violence, before implementing it, and the two- to three-week period should be used to "buy time" to create an effective tracking system. .
Source link