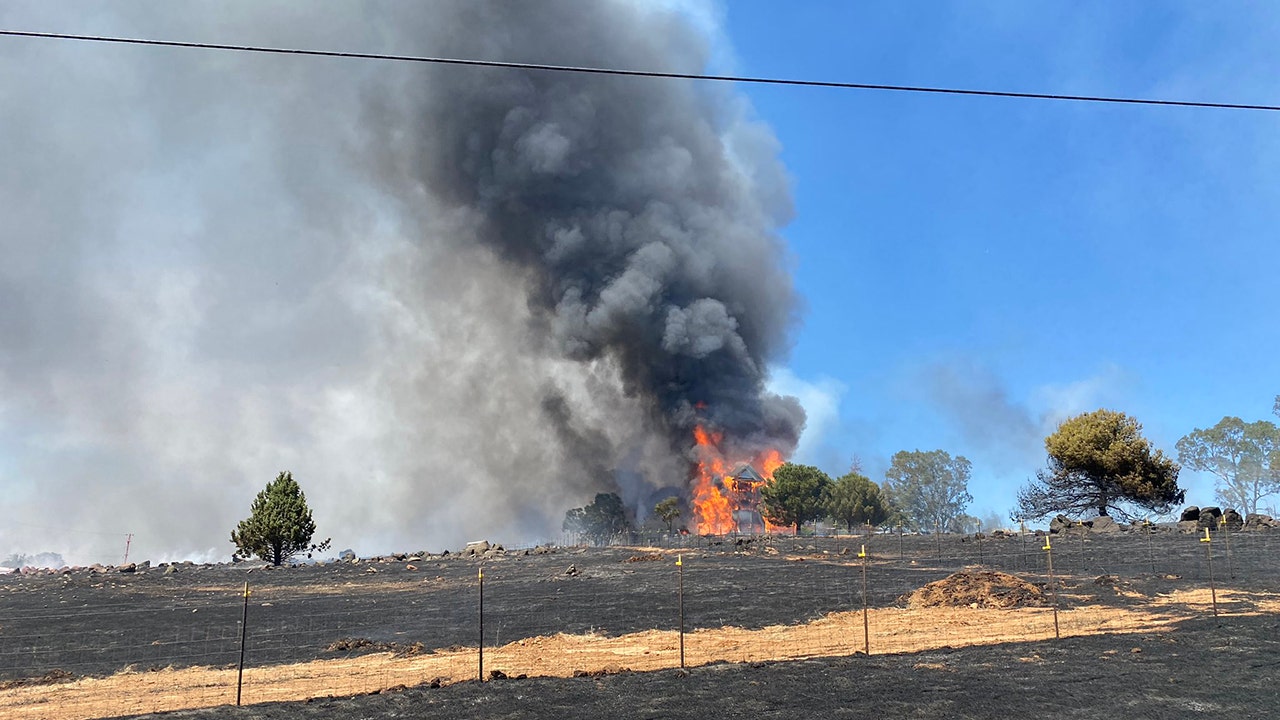 A vegetation fire that engulfed more than 950 acres in Northern California forced the evacuation of a nearby U.S. Air Force base on Tuesday.
As hot winds swept through Yuba County, the Intanko fire broke out around 2:00 p.m. PT northeast of Wheatland, destroying at least one structure and threatening others.
THE CALIFORNIAN PERSONS WITH THE BEST RECOVERY IN DECADES: "ECONOMIC DISASTER"
Cal Fire officials said the cause of the fire was under investigation and remained at 25% on Wednesday morning.
The area was under red flag warnings due to "gusty winds and low humidity."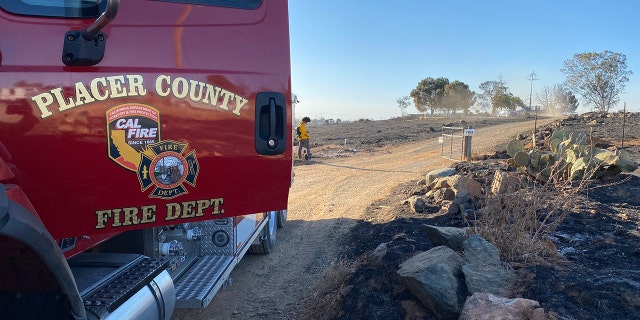 No casualties were reported, but the fire triggered orders to evacuate housing units at the Biel Air Force Base.
"By order of the fire chief at Beale AFB, all residents living east of East Garyana in basic housing must be evacuated immediately to * BASE GYM. .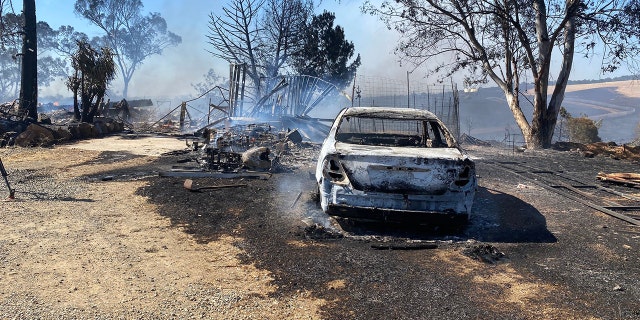 The county's official Twitter account posted updates with evacuation zone maps.
The Yuba County Sheriff's Office said large animals and livestock could be taken to the Yuba Pose County Arena and that a temporary evacuation center had been set up at the Whitland Community Center.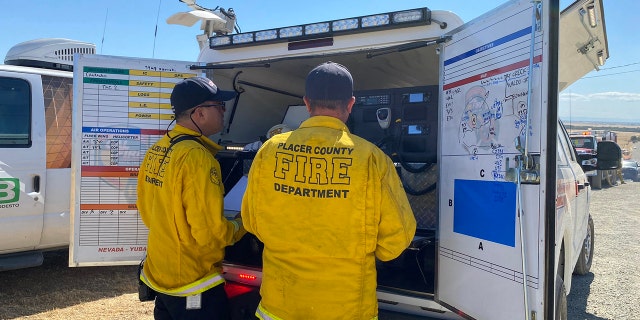 Photos posted on Twitter by local Cal Fire show firefighters responding to the area, burned cars and burned land.
The order to evacuate the base was raised at 6:30 p.m. PT, according to his Facebook.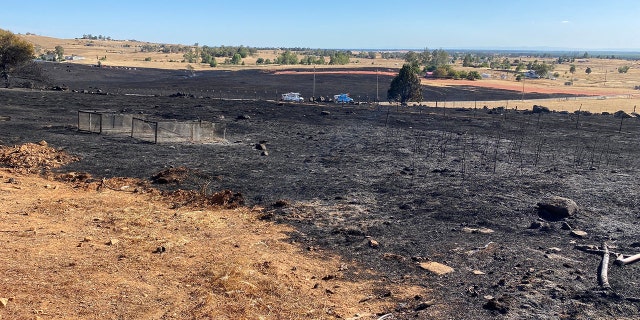 "The lifting of the evacuation order was determined on the basis of the air quality index in the affected areas. Homes are considered safe for people to return to, but it is recommended that people stay in their homes until the end of the evening. People who think the home uninhabited, depending on their marital status, they should contact their chain of command to identify alternative and rehabilitative housing options before 10pm tonight, "the update said, adding that firefighters were contained the main part of a forest fire with "currently no structural damage to basic facilities".
This year, Cal Fire warned that the state continues to "experience an increase in forest fires and acres burned compared to last year."
Click here for the FOX NEWS app
The Golden State, like much of the western United States, is in the midst of a historic drought.
Dry conditions have left the hills without new vegetation and dried-up reservoirs, which are critical sources of water for the country – an ominous sign at the start of the forest fire season.