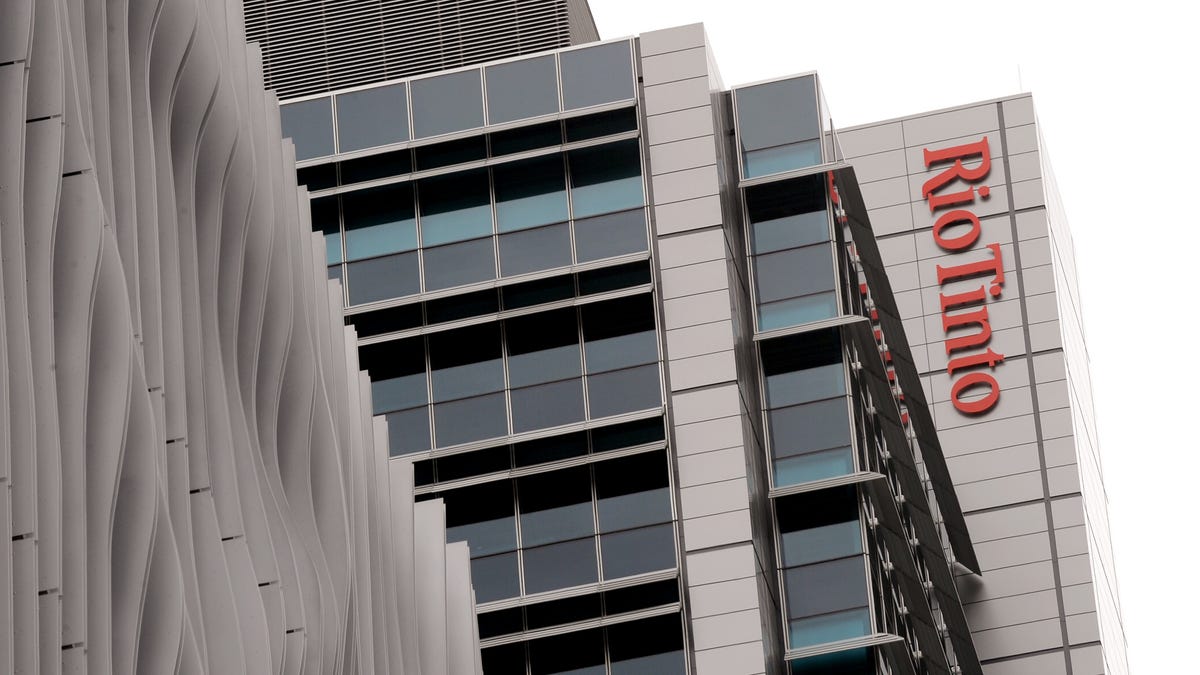 Three executives from a mining company that detonated a 46 000 –year-old Ia local Australian heritage to expand an iron ore mine – and later insisted do nothing wrong"They're leaving the company."
Rio Tinto destroys Juukan 1 and Juukan 2 rock shelters in the Pilbara region of Western Australia in May 2020, blowing up the existence of a place of great cultural significance to the people of Puutu Kunti Kurrama and Pinikura (PKKP). Technically, the company did so in full compliance with the law, as it had received consent from a minister years earlier under Section 18 of Australia. Aboriginal Heritage Act. In 2014, Rio Tinto funded a final archaeological expedition to retrieve important objects from the rock shelters, discovering the results of Sidney Morning Herald announced "Significance exceeded all expectations" such as grinding and pounding stones, 28,000-year-old tool for bones and parts of 4000-year-old human hair belt.
Archaeologists from the expedition recommended that the Juukan 1 and Juukan 2 sites be the subject of further research. Instead, Rio Tinto began the detonation, arguing that the charges could not be safely dismissed at the last minute. The company then issued a statement claiming that he had worked "constructively with the people of the PKK on a number of heritage issues" and "protecting places of cultural significance to the group". He seems to have apologized in June, but iron ore business chief Chris Salisbury later clarified that the company did not actually regret blowing up the site, but only "the disaster caused by the event."
Now in Rio Tinto, according to CNN, are CEO Jean-Sebastian Jacques, Salisbury and CEO of Corporate Relations Group Simone Nivens. Jacques will remain until the election of his successor or until the end of March. Salisbury retired immediately, and he and Nivens will leave the company entirely at the end of the year. Although CEOs will be penalized with about $ 5 million in bonuses, they will still collect an initial payment, including long-term bonuses.
Rio Tinto President Simon Thompson told CNN in a statement "What happened in Juukan was wrong. We are determined to ensure that the destruction of a heritage site of such exceptional archaeological and cultural significance will never happen again during an operation in Rio Tinto. "
G / O Media may receive a commission
CEO Jamie Lowe of the National Council for Local Titles, representing Ilocal groups in Australia wrote on Twitter that while the NTTC "welcomed" the removal of the leaders, "this is not the end."
"We cannot and will not allow this kind of destruction to happen again," The Aboriginal Corporation PKKP told New York Times in a statement.
Hesta, a pension fund that holds a stake in Rio Tinto, previously called for a public inquiry and called the removal of executives inadequate.quate.
"Mining companies that fail to negotiate honestly and in good faith with traditional owners put the company at reputational and legal risk," the fund said. According to The guardian. "These risks increase the longer these agreements last. Without an independent review, we cannot adequately assess these risks and understand how they can affect value. We lost confidence that the company could do it alone. "
Alan Fels, an economist and lawyer advised by Hesta, told the Guardian, "Tthere are potential problems with unscrupulous behavior here, both legally and ethically. They must be investigated independently. "
According to a newspaper review, mining companies have received ministerial permission to destroy more than 100 ancient localities in Western Australia alone. This is far from Rio Tinto's first rodeo Human rights violation. Tthe company has also been accused of "extremely unethical conduct" by Norwegian Pension Fund. Local Australian lawyer and land rights activist Noel Pearson told the Times that the resignations were a big step forward and that, "IIn the past, indigenous peoples had no one to rely on in the event of vandalism like this. "But University of Queensland sociologist Kristen Lyons told the paper that nothing had changed about the structural laws that give corporations an advantage over Iindigenous peoples, nor the departures of leaders "addressed the deep inequality of who has the right to make decisions."
Source link