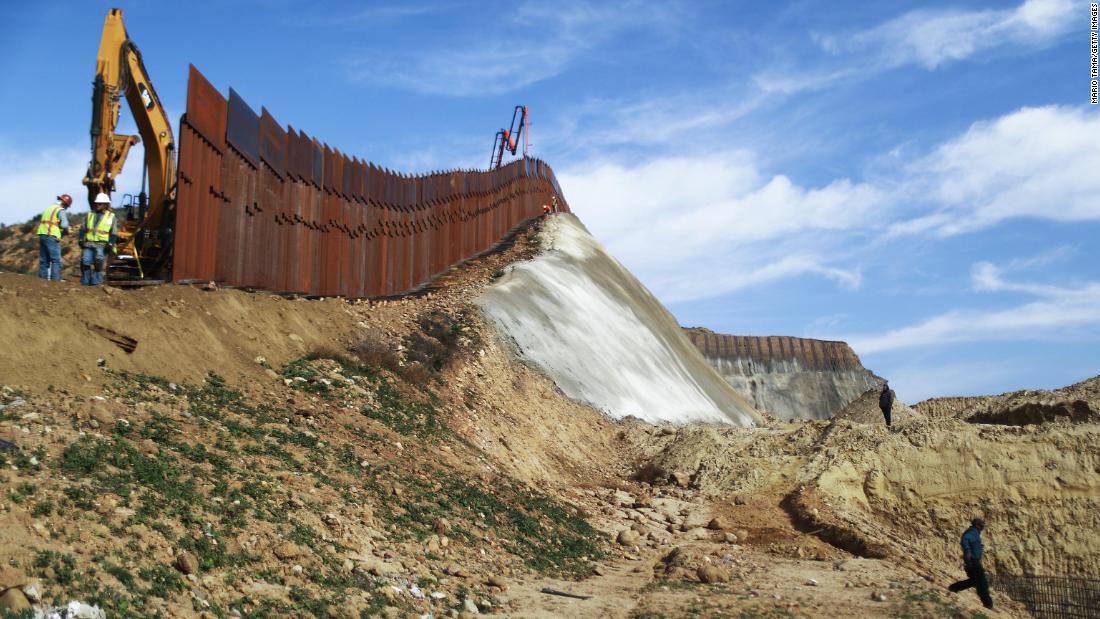 Small teams of engineers and experts, made up of about 10 people, are on the ground in Yuma, Arizona and El Paso, Texas, looking at sites, authorities said. Each evaluation should take about seven days. It is expected that official engineering studies will follow in late April following construction contracts, which is expected to happen in mid-April.
CNN turned to the Pentagon and the DHS for comment.
This story breaks and will be updated.
Source link