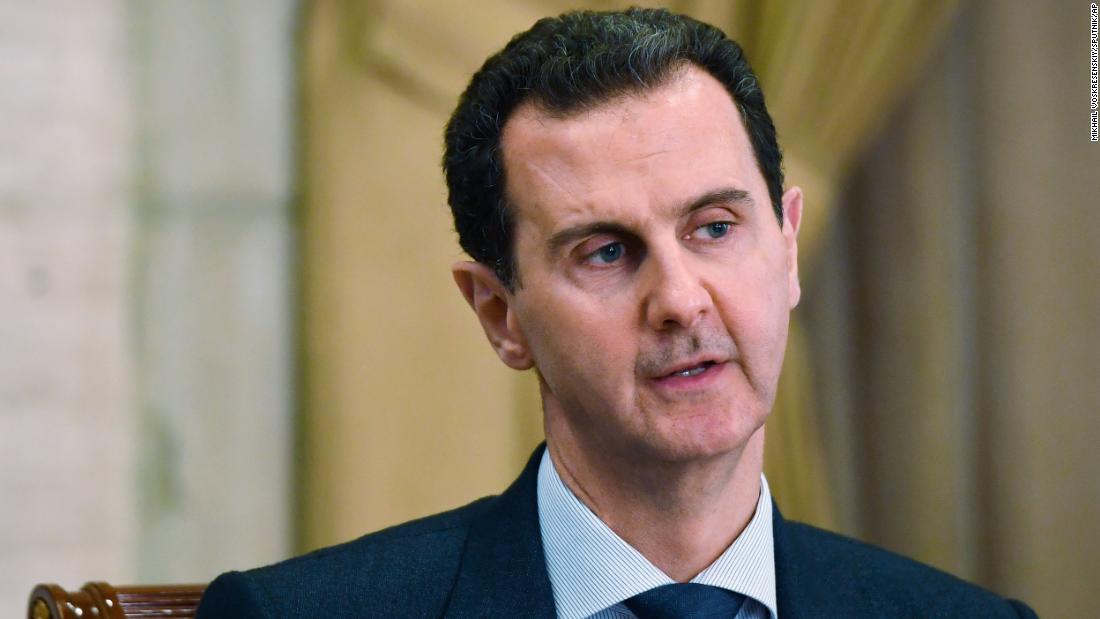 The criticism comes a day after the Dutch government said it sought to hold the Syrian government accountable for widespread human rights violations under international law, including the UN Convention against Torture.
"The Assad regime has committed horrific crimes from time to time. The evidence is huge. There must be consequences," Dutch Foreign Minister Steph Block said in a statement posted on the ministry's website.
The bloc said the Syrian government was informed of the decision by a diplomatic note calling on Damascus to end human rights abuses and offer compensation to victims.
"International organizations have repeatedly reported serious human rights abuses over the years. A large number of Syrians have been tortured, killed, forcibly disappeared and attacked with poison gas, or have lost everything for their lives,"
; the statement said. of the Dutch government.
The Dutch government has asked Syria to start talks, saying it was "a necessary first step in resolving disputes".
It seems unlikely that the offer to negotiate would be accepted by Damascus, which responded to the announcement through its foreign ministry, accusing the Dutch government of funding and supporting militant groups in Syria.
If both parties are unable to resolve the dispute, the Netherlands could refer the case to arbitration and, if no agreement is reached, will refer the case to an international tribunal, the Dutch statement said.
In a statement, the Syrian Foreign Ministry said that the action of the Netherlands "is nothing but a maneuver to mask the scandals of this regime and a desperate attempt to get what it cannot, through its support for terrorist organizations in Syria."
The Dutch government says about 200,000 Syrian civilians have died in Syria's 2011 civil war and that about 100,000 have disappeared.
Approximately 5.6 million Syrians have fled the country since 2011, according to the UN High Commissioner for Refugees, and about 6.6 million people have been internally displaced.
Balkees Jarrah, associate director of international justice at Human Rights Watch, welcomed the move by the Netherlands.
"All those, especially governments, who are appalled by the widespread atrocities documented in Syria, should publicly welcome the move and explore similar ways to uphold the rule of law," Jara said in a statement issued Friday.
"For years, thousands have been systematically starved, beaten and tortured to death in Syrian prisons. Using the Torture Convention to seek justice for their plight, the Netherlands advocates countless casualties in action that could ultimately cause case in the highest court in the world. "- added Jara.
CNN's Taylor Barnes in Atlanta and Eyad Kurdi in Gaziantep, Turkey, contributed to the report.
Source link