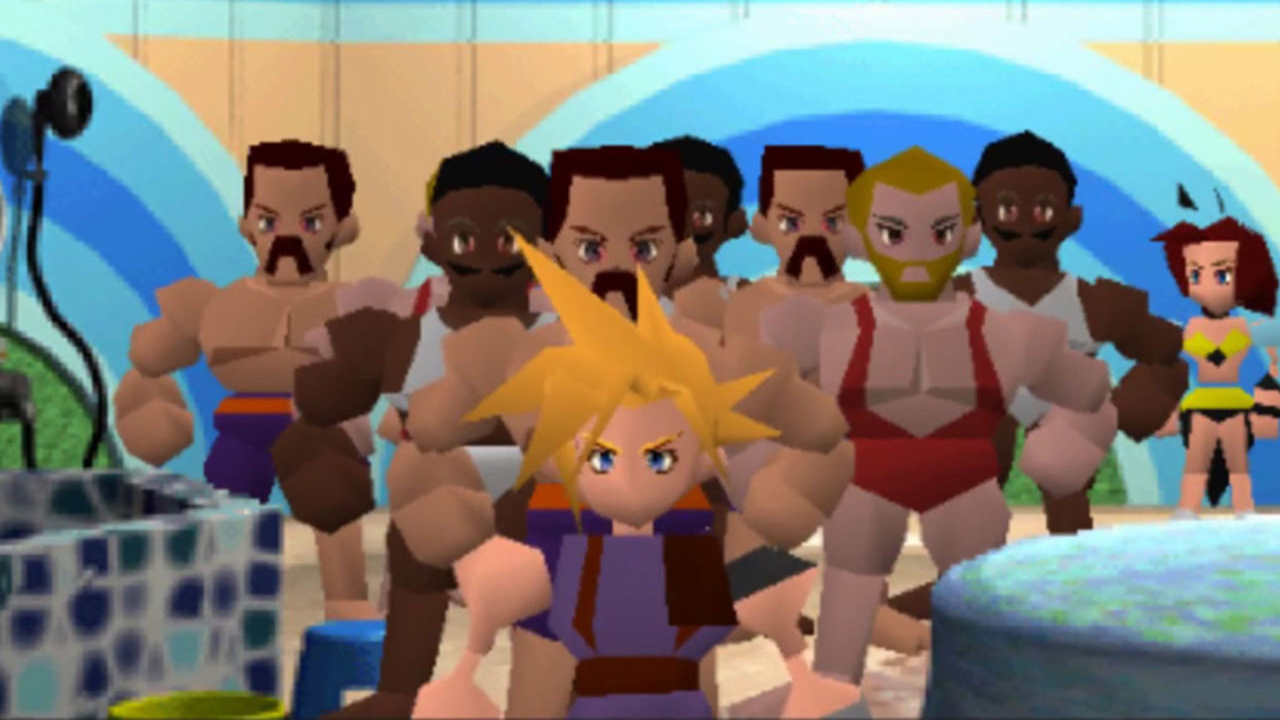 By all accounts, Final Fantasy VII Remake is looking hugely impressive. We could only be exploring Midgar in the first installment, but if the whole game is given the same treatment, we can not wait to see the new take on our favorite moments from the original. One of these is an early point in the game: the cross-dressing mission.
In the original, Cloud must acquire a dress, a wig, and other accessories to disguise himself as a girl. In a pretty convoluted plan, the player must do this to try and rescue Tifa from Don Corneo. However, it sounds like Cloud's visit to the Honey Bee Inn will play a little differently in the remake.
In the latest issue of Famitsu, director Testuya Nomura says the scene will be in the game but changed for a modern audience. "The Honey Bee Inn cross-dressing event is still in. We've made it more modern." [1
9659002] Elsewhere in the interview, Nomura discusses a couple of other interesting points. It seems there will be brand new enemies to fight, as well as watchmen of fate, and a new threat that will follow the party around the game. The remake will include all new scenarios and a lot of new dialogue.
What do you think of a more modern take on the Honey Bee Inn mission? What other famous scenes from FFVII are you looking forward to seeing in Remake? Slip on something more comfortable in the comments below.
Source link