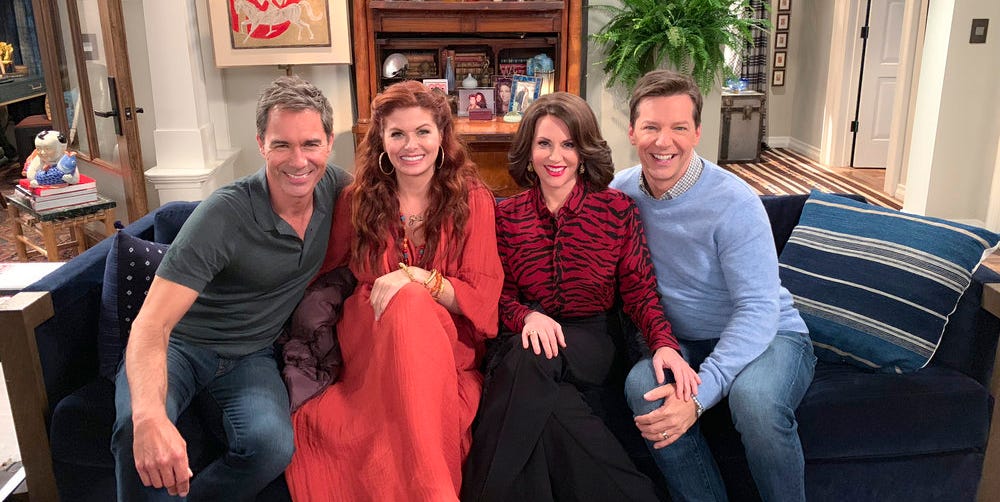 The 11th and final season of Will & Grace welcomed singer Demi Lovato as a guest star.
According to Entertainment Weekly the 27-year-old plays a character named Jenny – a "guarded young woman who unexpectedly enters Will's life."
The "I'm Sorry, I'm Not Sorry" star will appear in three episodes next year.