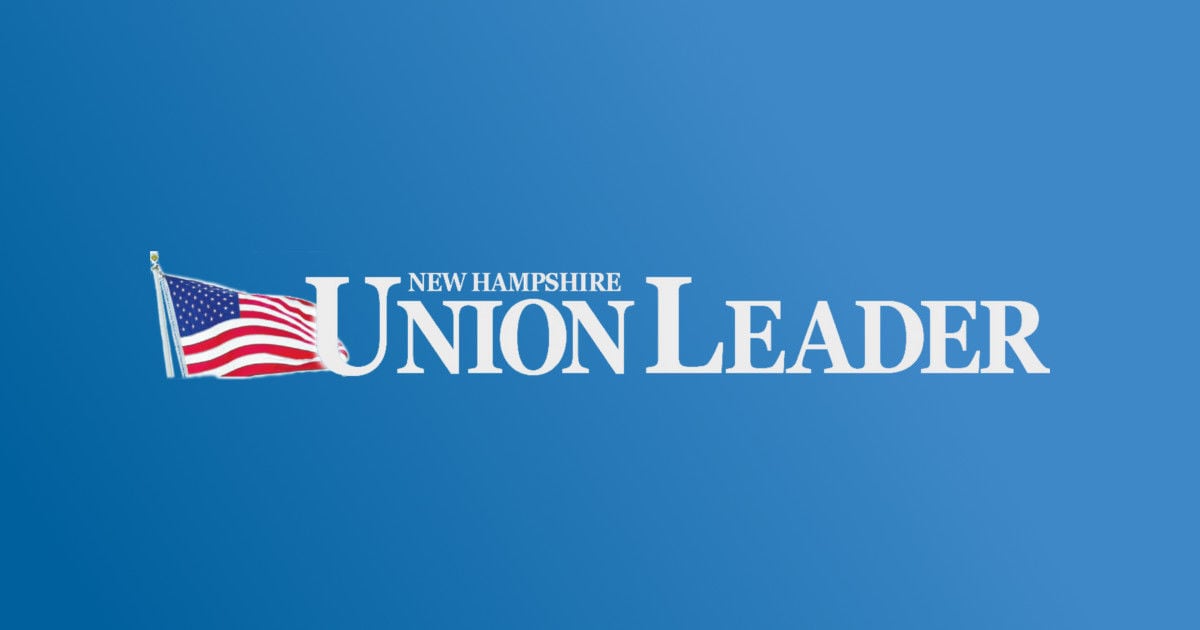 MANCHESTER – West Nile virus was detected in mosquitoes caught last week in Manchester, the first batch to test for disease, state health officials said on Wednesday.
The batch was assembled on 21 August in Manchester,
"This is the time of the season in which we can expect West Nile virus to be identified in New Hampshire," says state epidemiologist Dr. Benjamin Chan
West Nile symptoms include fever, muscle aches, headaches and fatigue. While many infected people do not develop symptoms, a small percentage of people can experience serious complications such as meningitis or encephalitis.
Source link