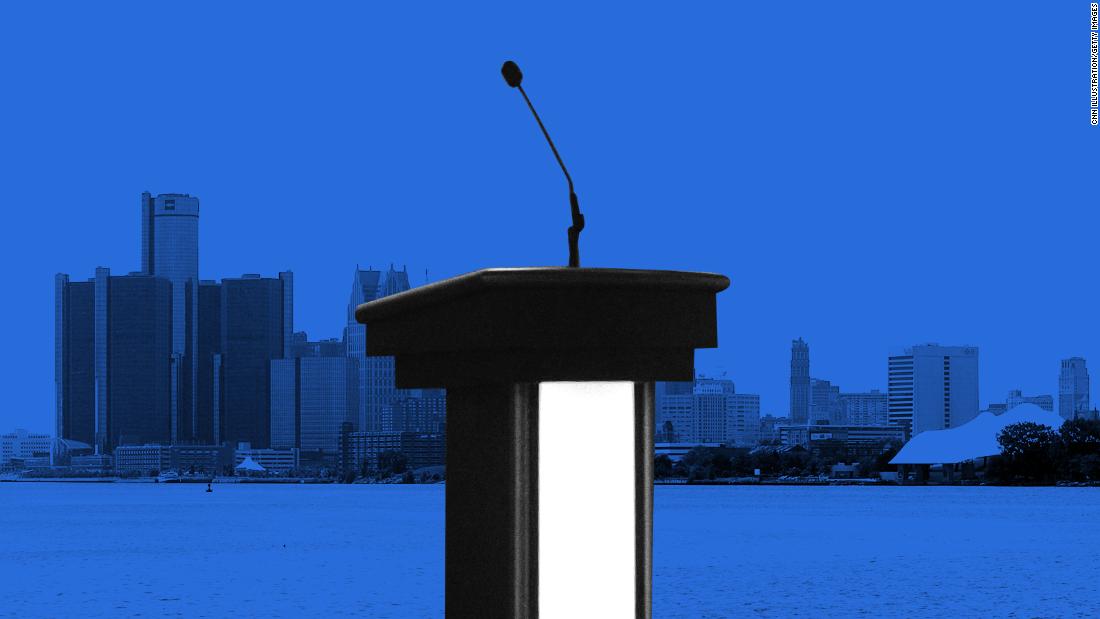 Sign up for the The Point newsletter to get them straight into your mailbox!
The second debates are (almost) here! On Tuesday and Wednesday in Detroit, the 20 best candidates for a Democratic presidential nomination in 2020 will share one scene.
The stakes are incredibly high considering: (a) how impressive the first debates were, as California Senator Kamala Harris has a strong performance, and (b) the fact that the Democratic National Committee's qualifications to join the third debates in September are significantly highs and probably will gain a lot of space.
I'll be in Detroit all week – CNN sponsors debates! ̵
1; but here is one of the five candidates who lose the most with a bad presentation of the debate.
5. Pit Buteigueg: Mayor of South Bend, Indiana, was the story of the race so far. But its spring jump has become a status quo. Buttigieg is now second-level candidate, although he is in the front of this package. Its massive fundraising in the second quarter – $ 25 million – should help with this problem, but the strong debate on Tuesday night can also take a long way to restart the buzz machine for it.
Buttigieg was very, very solid in the first debate; he seemed found to make sure that no one thought he was too young and inexperienced to be a president. He played it safely. Which is good! But Buttigjeg is likely to be more involved in this debate than in the first – which is an opportunity and a danger.
To date, Mayor Pitt has exceeded expectations in every possible way in the race. Can you do that in this debate? 4. Kirsten Gillibrand: The senator in New York seems to have all the right features – a feminine, liberal, powerful voice in the movement #MeToo – to make noise in the broad democratic field. This has not yet happened to her, and, man, the time is running out.
Gillibrand, if there is a moment in this debate, will be in danger of omitting the third debate – and that may be the end, Which means: Now is the time to start moving.
What's her game? It seems to have given a hint last week when she accused nominees of "Democrat candidates who run for president at the moment who do not necessarily believe it's a good idea that women work outside the home." Hmmm … maybe names?