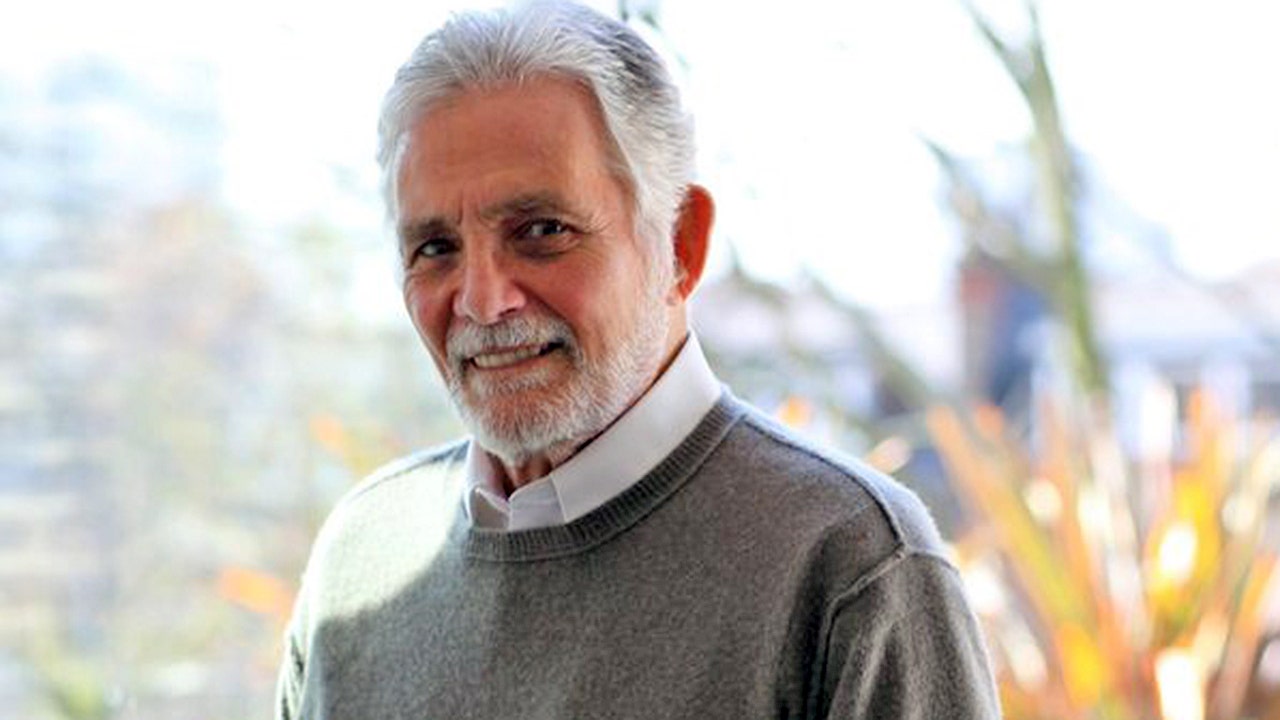 David Hederson, who starred in the original science fiction classic "The Fly" and appeared in two James Bond films, died. He was 92.
He died Thursday in Los Angeles with his daughters on his side, a family representative, Jennifer Allen, said in an email Monday.
Hederson portrays Captain Lee Crane in the long-standing science center. -f the TV series "Journey to the Bottom of the Sea" and Spencer Harrison for the daily series "Another World". in our deep sadness, we are reassured by the memory of our wonderful father, "say his daughters Alexandra and Serena in his daughter. "He loved us all dearly and expressed this love every day. He was adored by so many people, all of whom took advantage of his warm and generous heart. Our father brought us joy and humor wherever he went and made it with great style. "