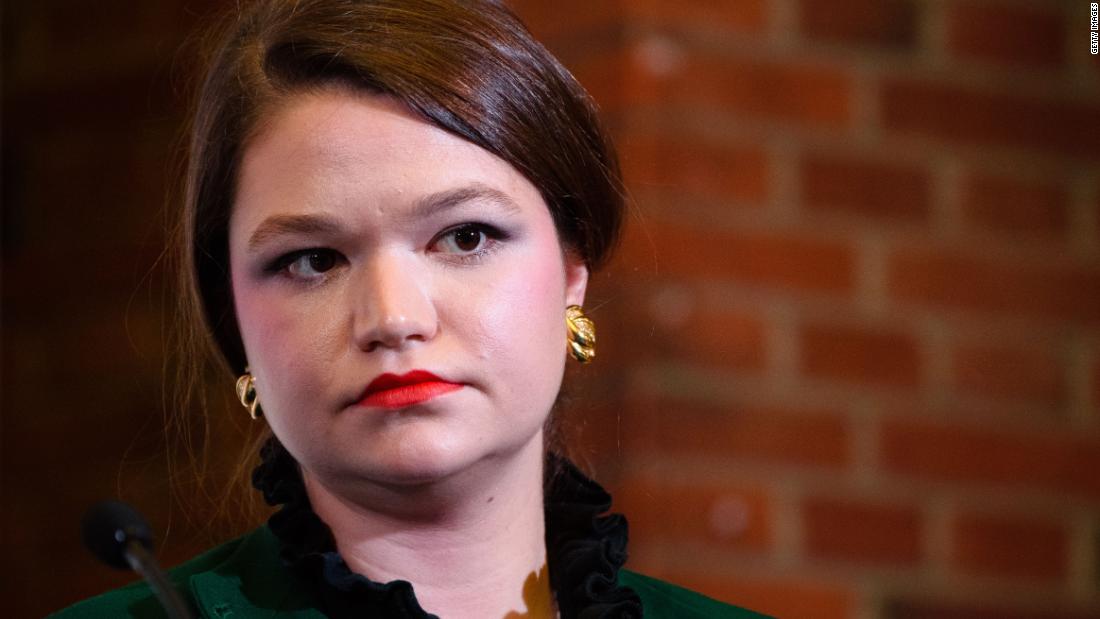 Brittany Kaiser was the director of the controversial data company that worked for Trump's campaign and visited Assange at the Ecuadorian Embassy in London, where he lived since he received asylum to avoid extradition in 2012.
Kaiser's lawyer Jim Walden told CNN: "Muller's summons have been issued for a long time, and Brittany has already fulfilled her duties." Whatever interest there is in Brittany seems to have passed.
The Special Attorney's Office did not respond immediately to CNN's request for comment. In June last year, The Guardian reported that Kaiser met Assange in February 2017, several months after the 2016 elections. Following this report, Kaiser told CNN that she and Assange had not discussed the election.