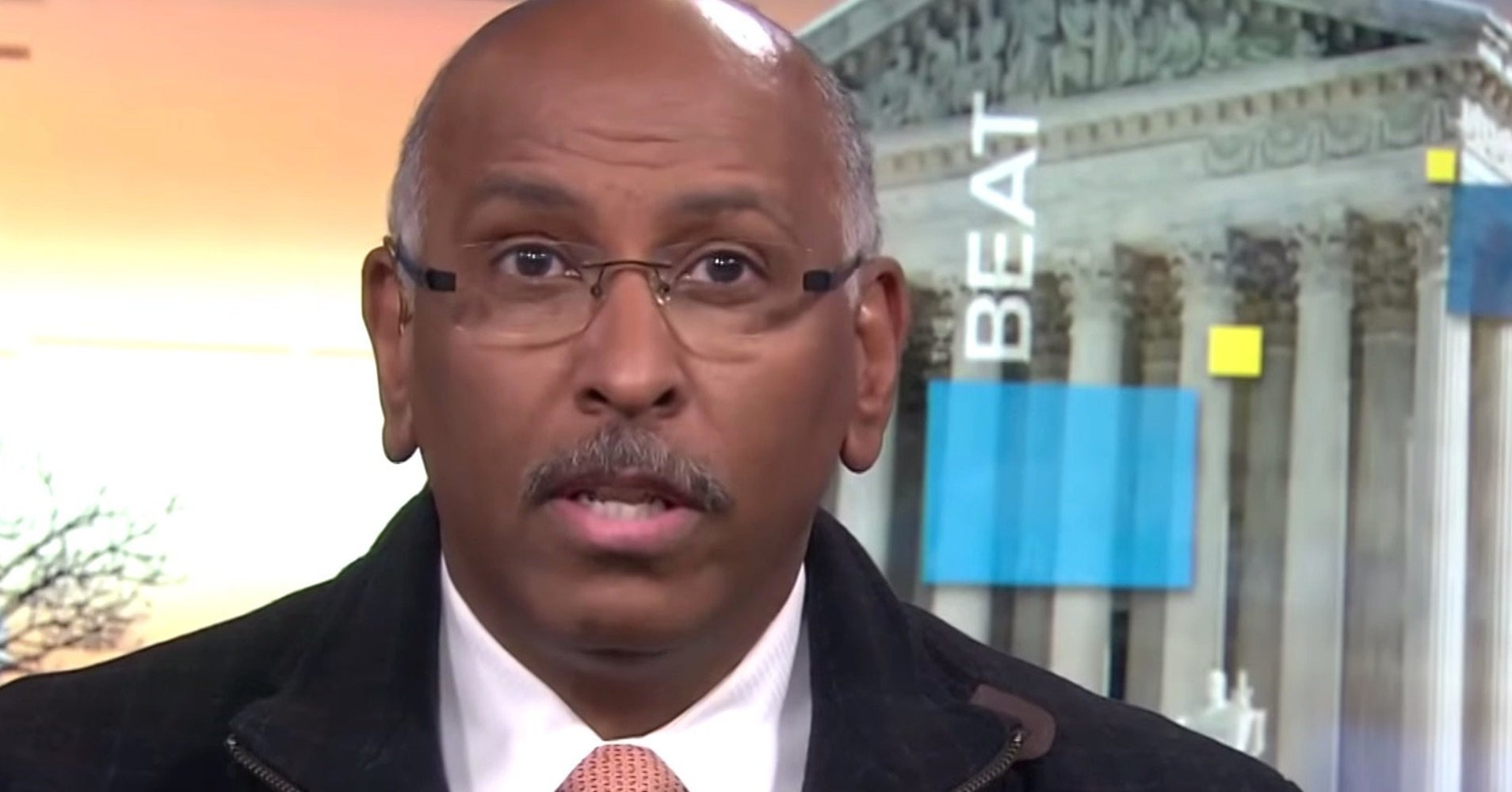 Michael Steele, former chairman of the National National Committee, sacked the warning of Republican MEPs backing President Donald Trump's agenda.
On Wednesday, CO's senators blocked a move to maintain sanctions against companies linked to Russian oligarch Oleg Deripaska, a close ally of Russian President Vladimir Putin.
Steele told MSNBC that MPs are "circling the cars" to help Trump.
Leading Arie Melbour called it a "potential collusion."
Steel quickly corrected it.
"It's all in conspiracy," he said:
"It's all in conspiracy, because I think if you take these steps by giving the facts, because we now see that they are exposed and you are legislative will slow down the rolls, then you are now part of this story just as much as anyone else is for me, especially when these people have evidence, they have more information than you are sitting here and you have a lot. "
Steele added that to some Republican deputies, "the most important thing is to cover this president."

In the section on and for the closure of the government above, Steele also said that Trump "had met his match" with Parliament Speaker Nancy Pelosi (D-Calif.) after asking to postpone the address of the state for the suspension

. she does not know what to do with this woman, and he has no idea, "said Steele." That's why he's sitting in the White House disappointed because he does not bite the nuts of the madman he's out there. "

Watch his full comments in the video, above.

621685564716533 & # 39;); Issue specific fbq (& init & # 39; 1043018625788392 & # 39;); // Affiliate Studio fbq (& quot; track & # 39; PageView & # 39;); fbq (& quot; viewContent & # 39 ;, {"content_name": "The Ex-RNC Chairman puts Trustees Senators": All It's Collusion, "content_category" : "us.hpmgmed"}); fbq ("trackCustom", "EntryPage", "" section_name: "Media", "tags": ["donald-trump","republican-national-committee","collusion","michael-steele","oleg-deripaska"] "team": "us_huffpost_now", "ncid" "environment": "desktop", "render_type": "web"}); waitForGlobal (function () { return HP.modules.Tracky; }, function () { / * TODO do we still want this? $ (& Body). on (& # 39 ;, feature (event) { HP.modules.Tracky.reportClick (event, function (data) { fbq (& quot; trackCustom & # 39; Click & # 39 ;, date); }); }); * / });