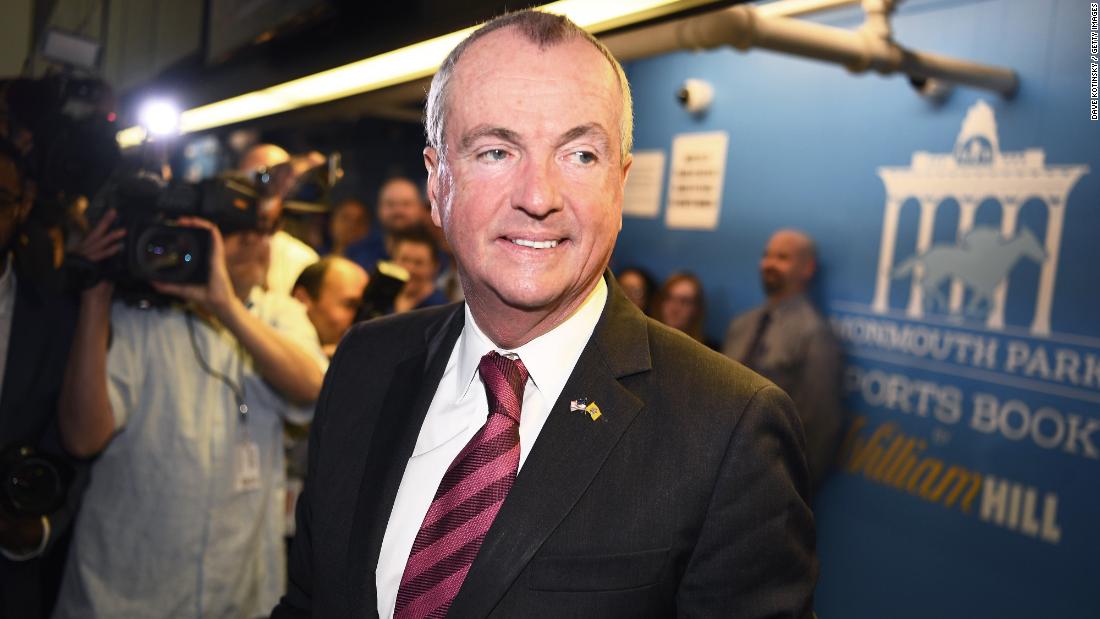 Murphy's comments came after CNN received audiotapes of Trump, telling legendary journalist Bob Woodward that he knew weeks before the first confirmed death from a coronavirus in the United States that the virus was dangerous, airborne, highly contagious and "even more deadly than your strong flu "and that he repeatedly released it in public.
Murphy said Wednesday that if he had known – like Trump – that the virus was spreading through the air, he would have taken steps earlier to protect his country.
"If we had known this earlier, we would have closed the country much earlier. We would have moved to a mandatory disguise policy much earlier. We would have had a mandate to stay at home, everything we did and we did it earlier than every American country, but we would have done it sooner and we would undoubtedly have saved lives, "he told CNN̵
7;s Pam Brown in The Lead.
"I can't tell you as I sit here how much we would have saved, but I have no doubt we would have saved lives."
In a series of interviews with Woodward about his upcoming book, Rage, Trump revealed that he had a surprising level of detail about the threat of the virus earlier than previously known. "Quite unbelievable," Trump told Woodward, adding that the coronavirus was perhaps five times more "deadly" than the flu.
Trump's confessions are in stark contrast to his frequent public comments at the time, which insisted the virus would "disappear" and "everyone will do well."
"To say it's discouraging and discouraging is an understatement," Murphy said in response to Woodward's hearing.
"I mean, people – people rely on trust, even when you deliver news that isn't popular, not something that people want to hear. People can accept it, and you know, we're from the first moment trying to direct brutal honesty to the severity of this pandemic, with a way forward through this pandemic, "he said.
"And to hear that and think about lost time and lost lives is unfortunately extremely discouraging as a result."
Trump turned to the book at a White House event Wednesday afternoon, defending his response to the pandemic and saying "you can't panic or have bigger problems than you've ever had."
"The fact is that I am a cheerleader for this country. I love our country. And I do not want people to be afraid. I do not want to create panic, as you say, and I will certainly not drive this country or the world crazy," Trump said. We want to show confidence. We want to show strength. "
Jamie Gangel, Jeremy Herb, Kevin Liptak and CNN's Elizabeth Stewart contributed to this report.
Source link