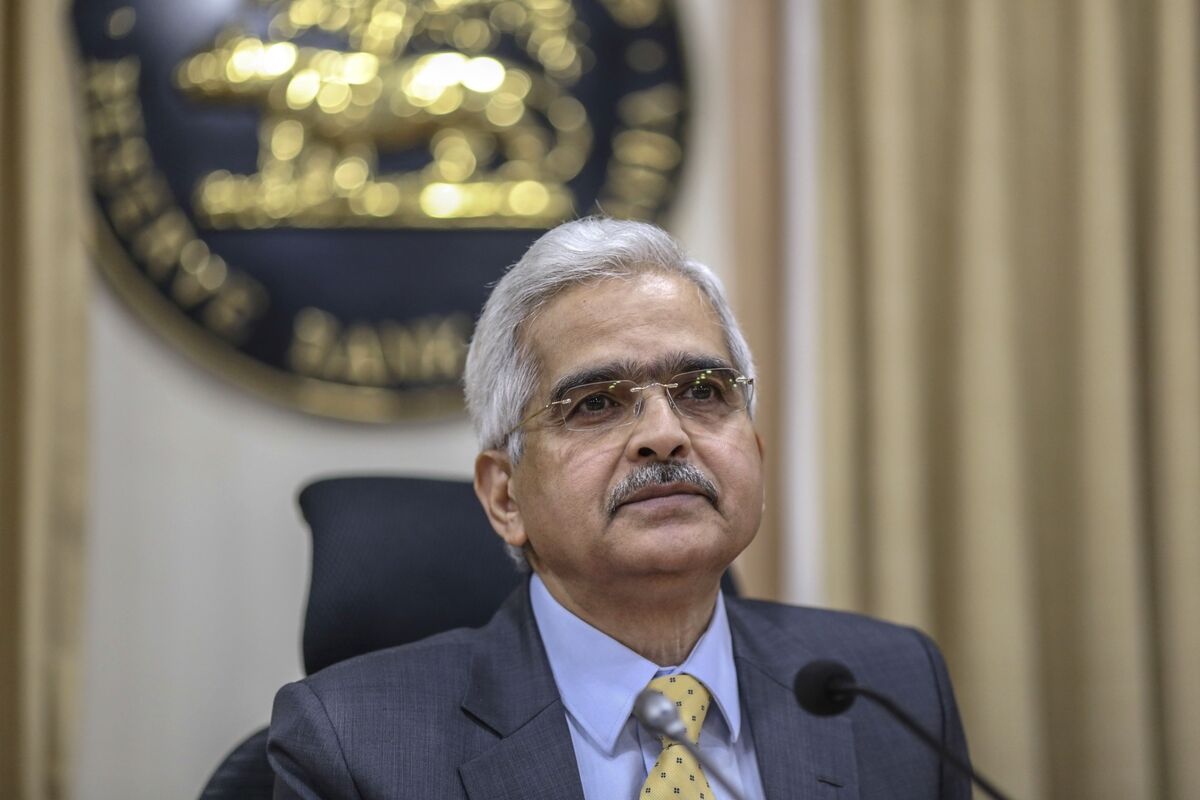 Discover what drives the global economy and what it means to policymakers, businesses, investors and you with The New Economy Daily. Register here
The Reserve Bank of India says Governor Shaktikanta Das will deliver an unexpected speech on Wednesday as a ferocious new coronavirus wave ravages the country.
The address will be broadcast at 10 a.m. local time, RBI said on Twitter, without providing further details.
Das meets with bankers and last month's shadow lenders to discuss topics including the current economic situation, potential balance sheet stress, credit flows and liquidity. CNBC said on Tuesday that bankers had asked for relief, including moratoriums on payments, citing bank sources.
The Covid-1
9 wave that has hit India in recent weeks it is likely to get worse before declining later this month, forecasters warn. Pressure from industry groups has intensified on Prime Minister Narendra Modi to block the country to stop its spread, a move he has so far opposed to avoid the economic damage suffered last year.
Indian banks have seen an increase in problem loans in recent profits after lenders were allowed to resume bad debt classification after overturning a Supreme Court decision in March. The second wave of coronavirus may increase the pressure on loan repayments, as prolonged blockades in some parts of the country hurt businesses and jobs.
Loan growth also fell to the level of several decades of 5.6% in the financial year ended March.
RBI has stepped up fiscal support measures from the Modi government with lending and cash injections, as well as interest rate cuts. The central bank is committed to leaving monetary policy free, although its scope is limited by inflation concerns.
(Updates with details in the fifth and sixth paragraphs.)
Source link