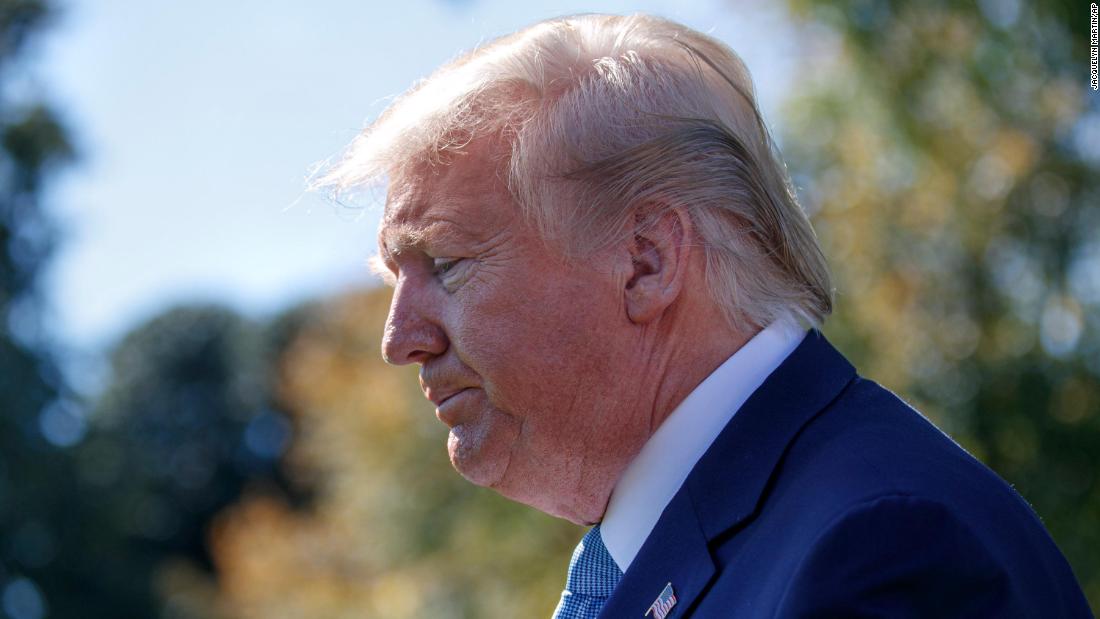 President Trump disputes that former White House chief John Kelly warned the president, before leaving the White House last year, not to hire a deputy who will not tell him the truth or be impeached.
Kelly, a Marine Corps General, made the comments during an interview at a political conference at the Sea Island Summit organized by the Washington Examiner this weekend.
Kelly said that if he remained Chief of Staff, Trump would not be in the midst of an ongoing impeachment investigation, suggesting White House advisers could have prevented him.
Source link