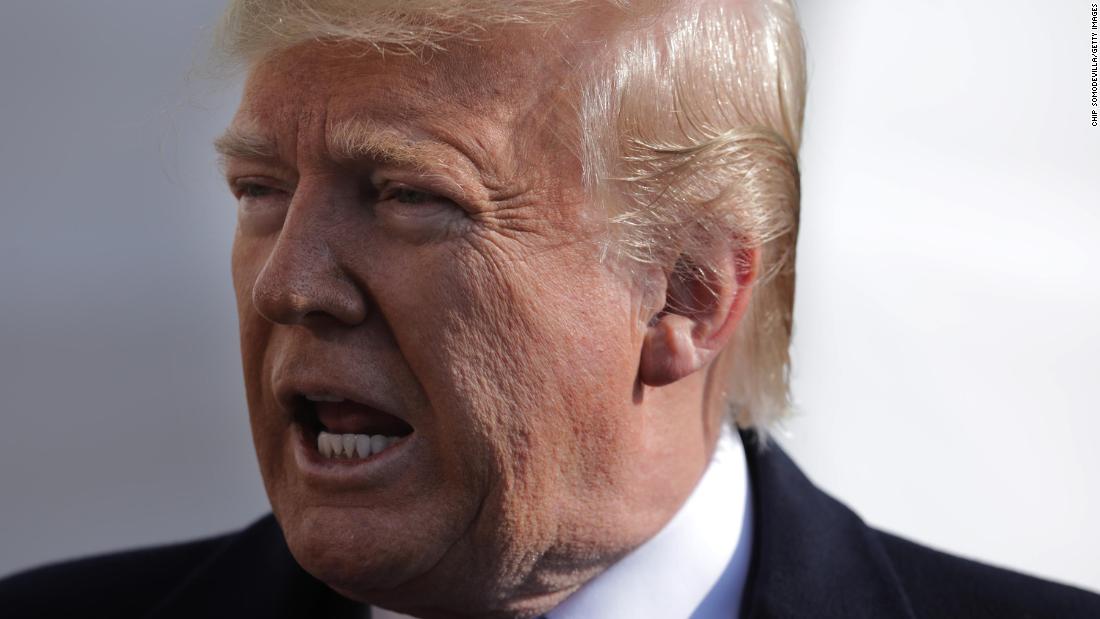 President Donald Trump receives a mostly cheerful welcome from the crowd attending Saturday's major college football game between the University of Alabama and Louisiana State University
Before the game's kickoff, the President and first lady Melania Trump received a big cheer as They waved to the crowd at Bryant-Denny Stadium in Tuscaloosa, Alabama.
The crowd broke out in a "USA 2020" chant and cheers of "Trump 2020" shortly after the Trumps were introduced.
Not everyone in the stadium more than 100,000 people, however, noticed the first couple when they were
During the game's first timeout, when the President and first lady were more formally introduced, there appeared to be some boos mixed in with overwhelming cheers.
Before kickoff, Trump mingled with his guests seated with him in the suite. The Trumps were joined in their guest box for the game by Republican politicians from Louisiana and Alabama, including GOP congressman Bradley Byrne. Byrne is running in the Alabama Republican primary for the US Senate against Trump's former Attorney General Jeff Sessions.