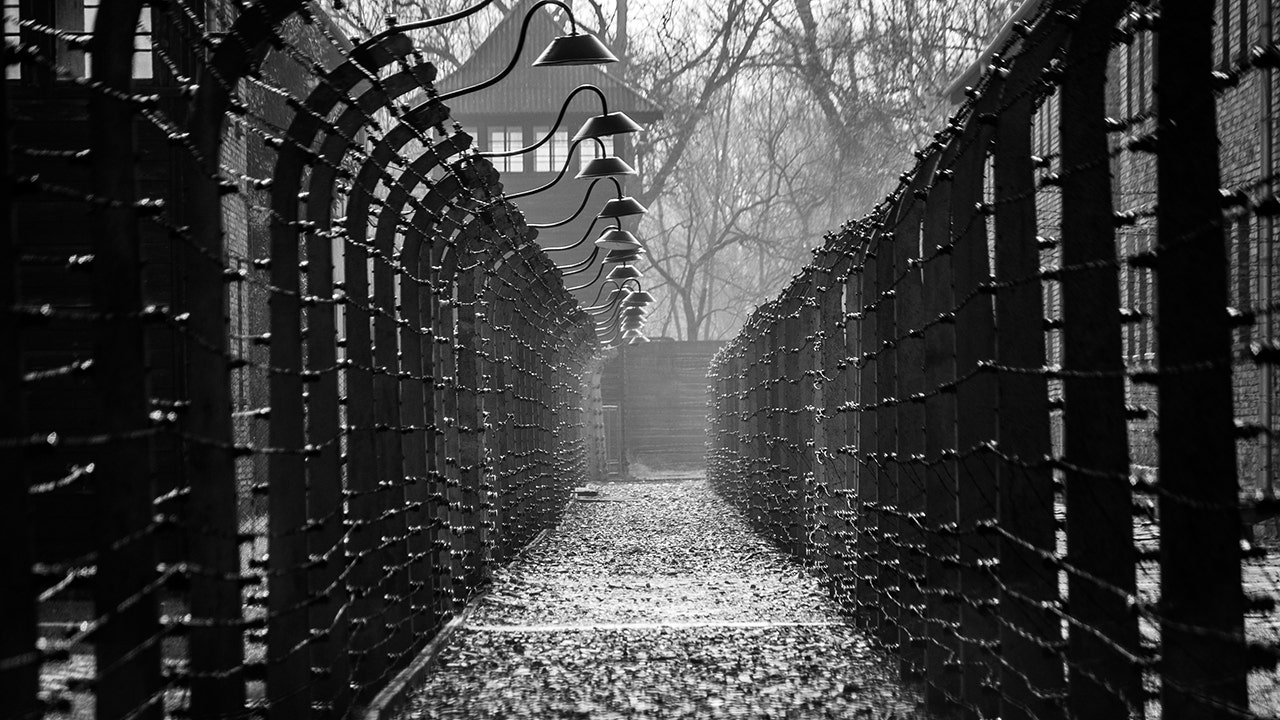 A liberal news site kicks off Monday for a piece that sparks the "terrible" participation of the Holocaust Museum in the national debate on comparisons of US border facilities with concentration camps.
Last week, Reps. Alexandria Occasio-Cortez, D-NY, has created a storm when it claims the Trump administration has "run concentration camps" along the southern border. When critics criticized her for referring to a Holocaust-related term, Occasio-Cortes stressed that he did not refer to the "Nazi death camps," although he repeated "never again" and says "the fascist." The US Holocaust Memorial Museum has published a statement that "unambiguously rejects" the analogy between immigration detention centers and concentration camps.
Senior writer Raffi Schwartz writes a piece that the intervention of the Holocaust Museum in the debate is "terrible."
HOLOCAUVER HAS ANSWERED THE RESPONSES OF THE AOC CONCENTRATION LABEL IN THE NEW VIDEO
"In an attempt to portray itself as extremely neutral and over the political discourse of the day, the Holocaust Museum has completely eradicated the apparent reason for existence: Education of the public about the horrors experienced by European Jews and other marginalized communities, hoping to prevent such misconduct in the future, "Schwarz writes." But if, as museums argue, "efforts to create analogies between Hall (1
9659003) Schwartz continued to blame the Holocaust Museum for "the deliberately intrusive pearl," and called "stubbornness" "especially troublesome."
"Why do we ever deal with the Holocaust if the goal is simply to root its horrors as something that does not offer modern times? roadmap for action? "Schwarz asked," If the past is not a prologue, it's just an antique that needs to be analyzed from a distance, then why do we need museums at all? "
Click here to get FOX NEWS APP
Splinter's website, owned by Univision Communications, shared the article on social media where it was the ratio, meaning it received more answers than it likes and revitalizes.A critic blames the song "Splitting the Holocaust." [19659010]
Source link