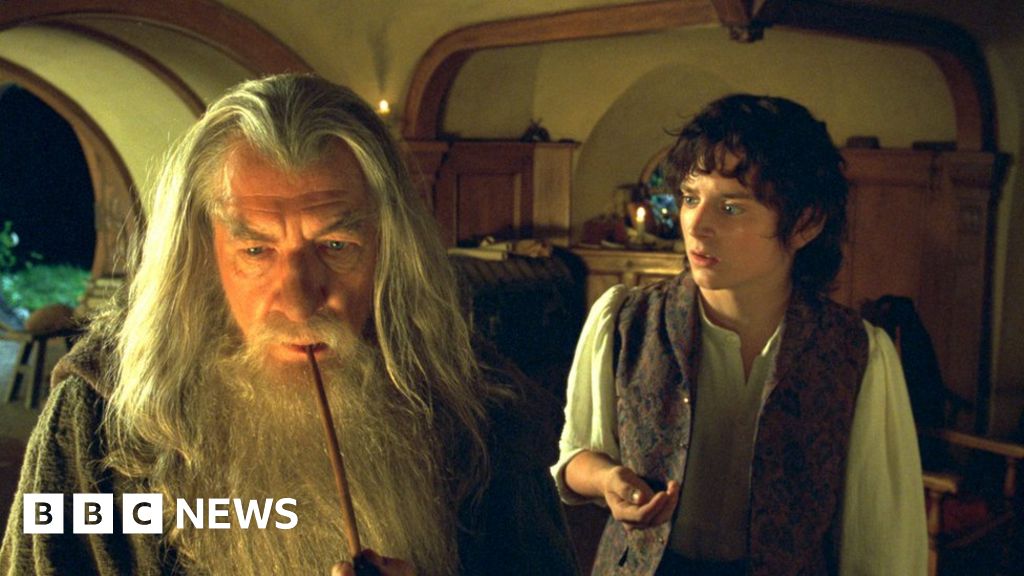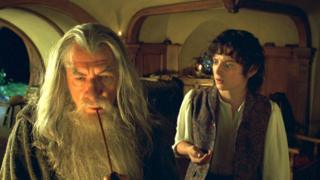 New Zealand is ready for another Middle-earth-bound economic push after Amazon's studios chose the country as the location for their highly-anticipated TV series "The Lord of the Rings."
The show is widely dedicated to being the most expensive legal ever, at a cost of at least $ 1
billion (£ 801 million).
The Amazon bloc wants to feel the huge success of the movie trilogy "The Lord of the Rings", also filmed in New Zealand.
The franchise boosted tourism and jobs in the country.
Amazon Studios, which bought the rights to the television series two years ago, said the new adaptation would explore fresh storylines preceding J.R.R. The classic Tolkien's The Fellowship of the Ring.
In a statement Tuesday, the company said that pre-production has begun and the Auckland shoots will begin in the coming months.
"While we were looking for a place where we could liven up the primordial beauty of the Second Era of Middle Earth, we knew we had to find somewhere majestic, with pristine coasts, forests and mountains," says the Minister of Economic Development
of New Zealand Phil Tuyford said the project would create a number of benefits, "including jobs and significant investment abroad."
Filmed in the early 2000s by Kiwi director Peter Jackson, The Lord of the Rings trilogy drew nearly $ 3 billion into the box office and won an Academy Award.
These films – along with The Hobbit trilogy – ignited. tourist boom in New Zealand.
They exposed the country's lush landscapes and prompted millions of visitors to flock to the sites used.
Large-scale productions also make New Zealand's small film industry a global leader, including digital special effects.
The country also welcomes Middle Earth as part of its cultural identity, and giant dragon and sorcerer models adorn Wellington Airport.
Source link