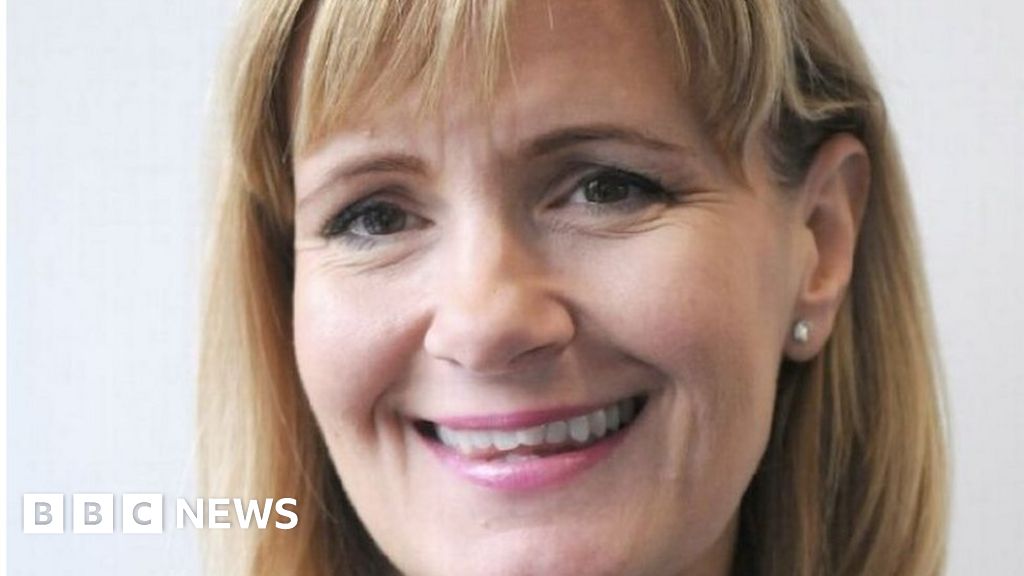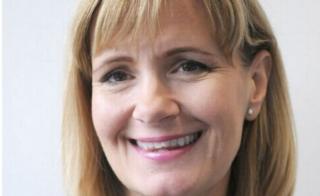 The daughter of a woman who died of sepsis after waiting almost three hours in an ambulance said when asked that her mother had refused antibiotics.
Samantha Brousas, 49, of Gresford, died on February 23 last year ̵
1; two days after she was admitted to an ambulance at Wrexham Maelor Hospital.
Her daughter Sophie, a fourth-year medical student at the time, stated that he had not come out to see hospital staff.
She said that the paramedics failed to reach her.
Mrs. Brousas's partner of eight years, Simon Goyer, told the Routine hearing that he and his partner had common colds during the New Year period.
But until his condition was clarified, Ms. Brousas & # 39; she has not, and although she is prescribed a medication inhaler, she still feels unwell.
His condition worsened
Mr Goyer said since February 19 that her condition had worsened and she had to miss work on her new job, which began the week before.
At 20 F Ebruary, the day before she was admitted to hospital, Ms Brousas told her GP that she thought she was going to die, coroner's assistant Joan Lees is heard.
However, the physician, Dr. Greetha Bala of Strathmore Medical Practice, believed that she had viral gastroenteritis and told her that she would not die.
Rebecca McNay, a nurse practitioner, told the court that Ms Brouse's symptoms did not trigger an automated sepsis warning on the NHS computer system and were not in the "high risk" category.
Sophie Brousas met her mother at the ambulance when she arrived at the hospital and asked the paramedics whether her mother had sepsis and whether she should be in the hospital for antibiotic medications.
But she told the inquiry that the paramedics said they could not give her the medication and that "no hospital went out to see her in the ambulance."
Sepsis, sometimes called septicemia or blood poisoning, occurs when the body's immune system goes into overproduction in response to an infection.
The hearing continues.
Source link