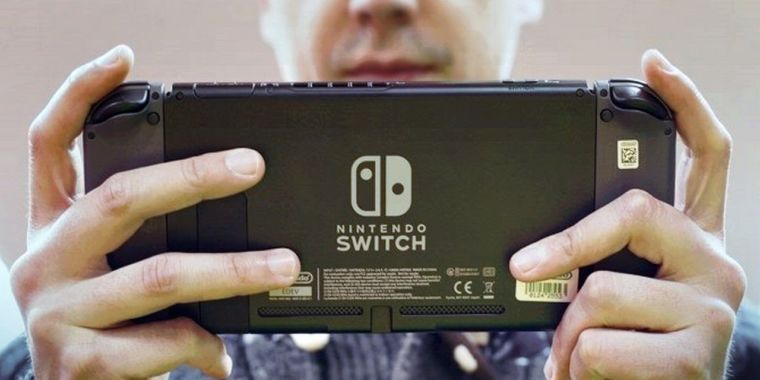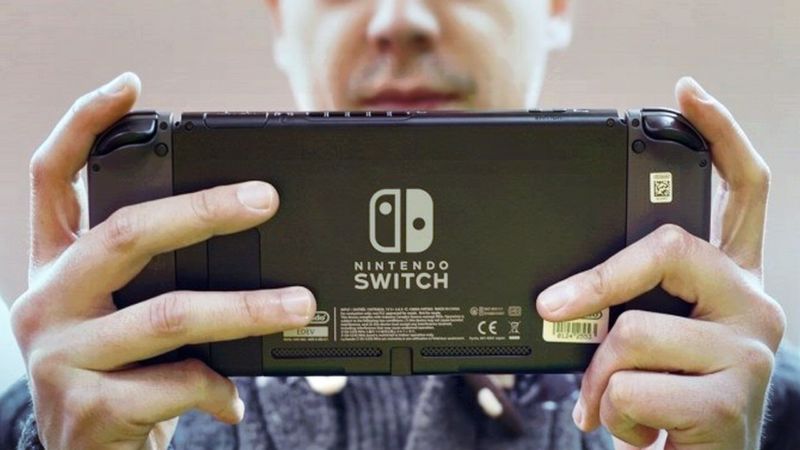 Last week, we broke the evidence that Nintendo is working on a new standard switch model to go with the recently announced Switch Lite. Nintendo today confirmed the existence of this new model through product page listings that promise a better battery life over the existing Switch.
The switching pattern HAC-001
-01 will take approximately 4.5 to 9 hours on a single charge, depending on the game, according to Nintendo. This is a 38 to 44 percent increase from 2.5 to 6.5 hours on the original HAC-001. About
The legend of Zelda: Breath of the Wild
Nintendo promises an increase of about three hours on one old model load to approximately 5.5 hours on the new model. For comparison, Switch Lite will get three to seven hours on a single charge and may take four hours at Nintendo's
Breath of the Wild
.
The new model should be available in the US in mid-August and in Japan at the end of August, according to Nintendo. Eurogamer reports that Nintendo expects this in the UK "from early September." In addition to model numbers, users will be able to tell new devices with an extended battery from old ones by looking for a serial number beginning with "XKW."
The new model does not have any new branding ("New Nintendo 3DS") or differs from the original in all relevant specifications or price. This would break the hitherto speculated opportunity for new software that could use the higher maximum clock rate offered by the redesigned Tegra X1 "Mariko" chip. But Hackers of Switch can still benefit from this internal redesign for various homebrew software – if they can hack this new hardware configuration.
Source link