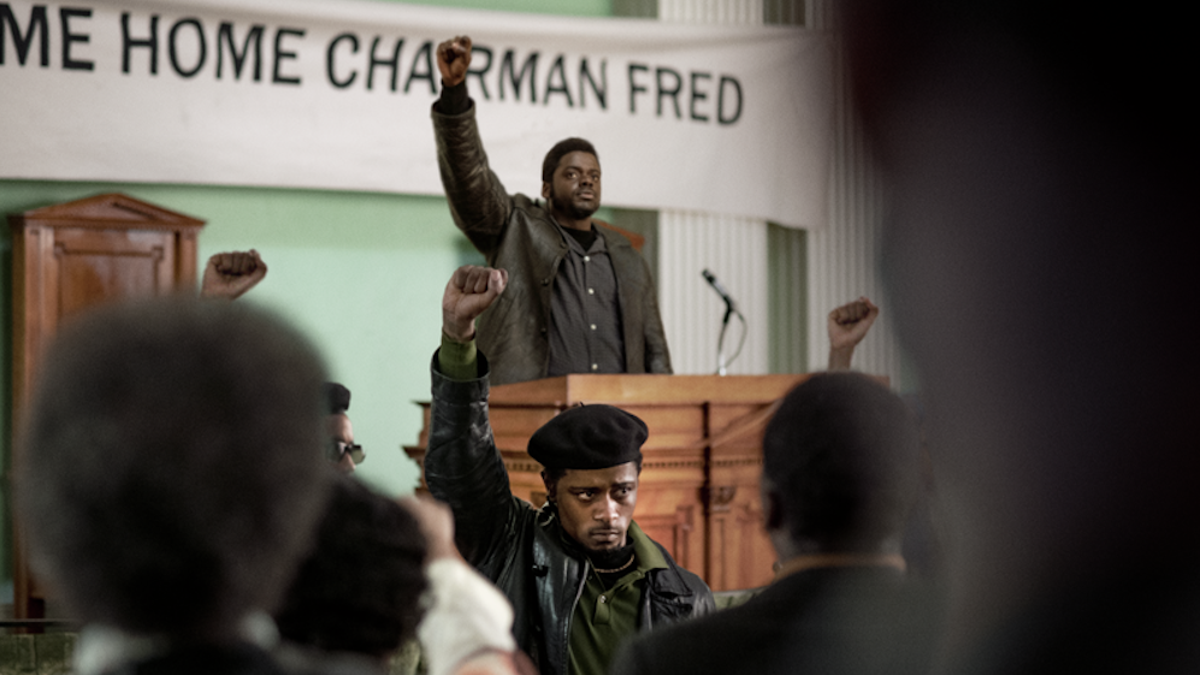 It was announced today that Judas and the Black Messiah will debut at the Sundance Film Festival later this month, and Warner Bros. celebrates the news with a new trailer for the expected (and incendiary) new drama of Shaka King. Ours first look revolved around a live cable by Daniel Kaluuya on the theme of the film, Chairman of the Black Panther Party Fred Hampton and this latest video expands his a world irritating the complexities underlying Hampton call for revolution.
Lakeith Stanfield plays William O'Neill, a career thief who infiltrates the group on the orders of FBI agent Jesse Plemons, who along with his boss J. Edgar Hoover (Martin Sheen), hopes to "preventing the growth of Bthe messiah is missing. What follows is, in short, a "battle" for O'Neill's soul, with the movement of Hampton's soul. drilling messages O'Neill's own sense of self-preservation.
Check out the new trailer below:
Judas and the Black Messiah, King's debut film will hit theaters and HBO Max on Feb. 12 following its Sundance debut.
Source link