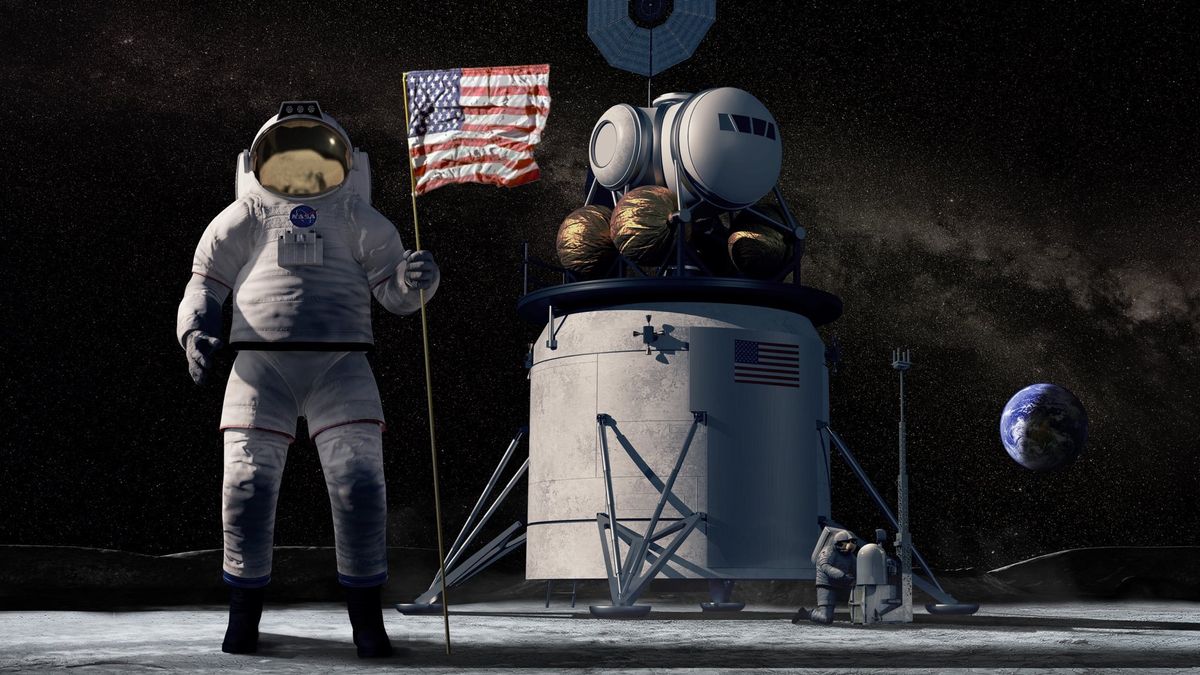 WASHINGTON – The next two astronauts on the moon could be both women.
In a keynote speech at the International Astronautical Congress (IAC), NASA Administrator Jim Bridenstein deviated from the political line about Artemis' lunar program – in which he usually says something along the lines of "We will land the first woman and the next man on the moon" – to suppose that the agency's next moon landing may involve many women on the lunar surface, whichever is selected.
"There are some great women in NASA right now," Bridenstein told the Astronaut Corps, adding that it is very likely that someone already in the spaceflight group would be overhearing the Artemis III moon landing mission. But this crew has not yet been selected.
Related: Can NASA really put astronauts on the moon in 2024?