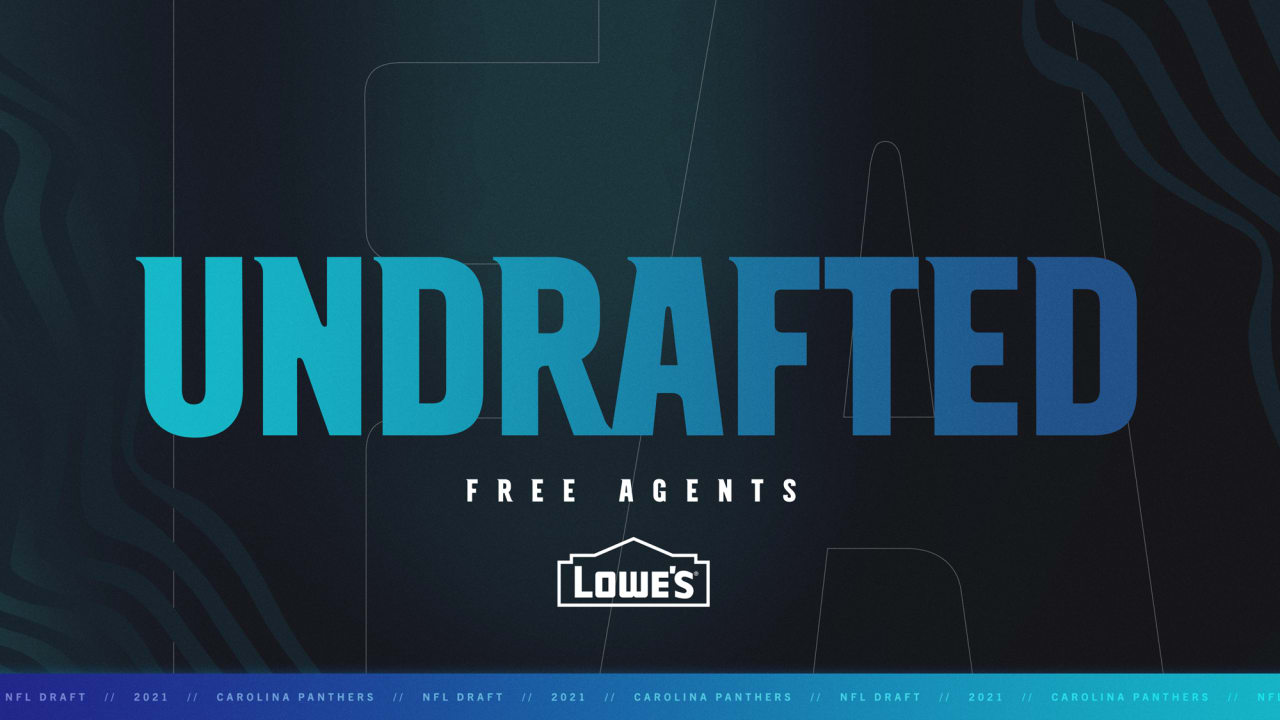 "It's long, it's just short," Panthers offensive line coach Pat Mayer told Moore in January.
As the Gramming 2020 season was canceled due to COVID-19, Moore's continued a long cut. Or as Panthers head coach Matt Rule at the Senior Bowl said, "He hasn't played since Thanksgiving; not the last one, the one before."
Panthers staff tried Moore at the center during training week leading up to the Senior Bowl, a new experience for him after playing guard at college.
It will be interesting to see if they put him there when he gets to Charlotte. If they put him next to the guard of the sixth round of Deonte Brown in practice, they could have a 700-kilogram mass of humanity in the middle of the line.
He is also the second David Moore on the list after they signed the former broad successor to Seattle of the same name in a free agency. Together with DJ Moore, the three Moores will have fun setting their labels this season.
The Panthers also agreed to agree with the following unprepared recruits:
̵
1; Washington player Oscar Dragicevic
– Northwest backback Paddy Fisher (who was also on their senior cup team)
– Wisconsin defender Mason Stocke
"Alabama-Birmingham, Spencer Brown has escaped."
Source link