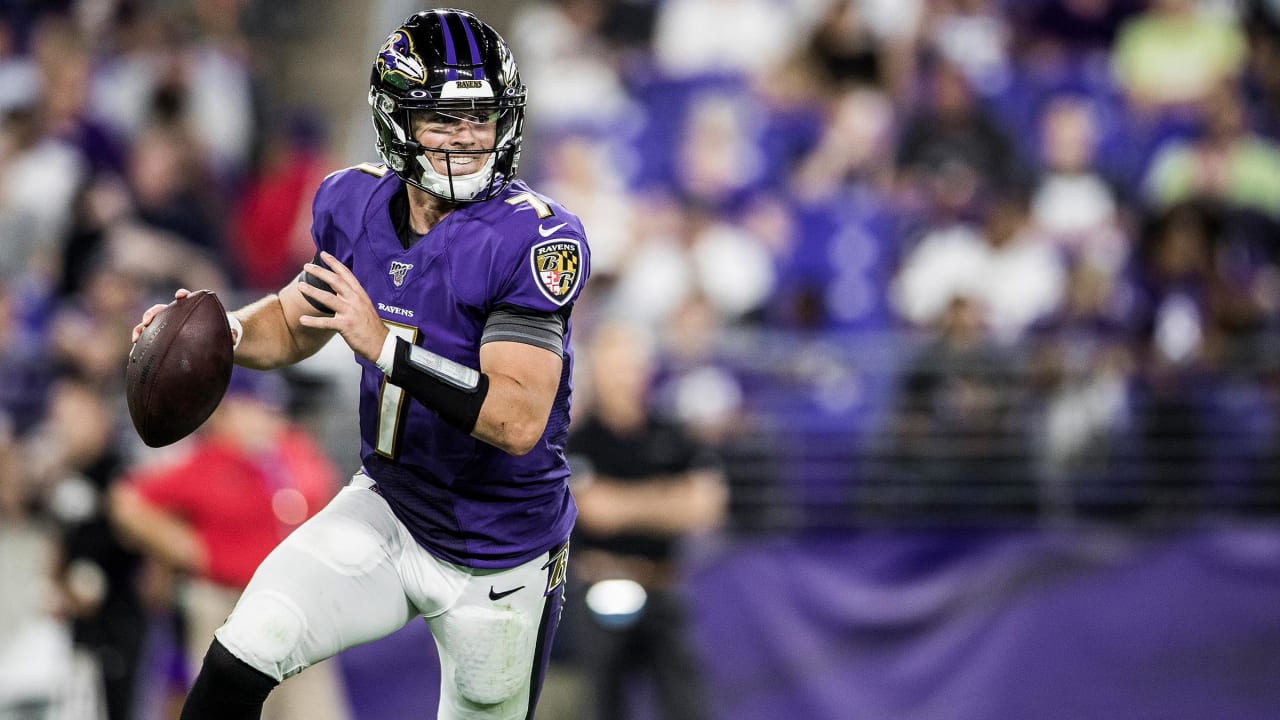 In the meantime, it was a disappointing day for the defensive liners Willie Henry and Zack Sealer, who were among the released players.
The Raven retained only five safety liners – Brandon Williams, Michael Pierce, Chris Worley, Patrick Ricard and rookie Dale Mack. Henry's release was perhaps the most surprising. A former fourth-round pick in 2016, Henry was expected to be a major interior crossing passer when training camp began. But he had a disappointing preseason with just one supply and one back press and he also suffered injuries, playing only three games last season due to a herniated disc.
Gerald Willis was a priority undrafted free agent who was thought to have a good chance of making the roster when training camp started.
Other notable developments include:
Running back Kenneth Dixon was put in contagious reserve after being injured during the preliminary round against the Washington Redskins. The Ravens will carry three running backs of the 53-man roster ̵
1; Mark Ingram II, Gus Edwards and rookie Justice Hill. Running back De Lance Turner was also released, although he rushed for 62 yards on 18 carries against the Redskins. He spent most of last season on the practice squad and could return there. Cornerback Tavon Young (neck) has also been put in contagious reserve, officially ending his season.
Two undrafted recruits made the contestant, offensive lineman Patrick Mekari and inner-backer Otaro Alaka, extending Garvan's unchanged streak to 16 in a row. An offensive lineman from Cal, Makari plays center, guard and fight against the Redskins and his flexibility as a backup was an asset. The Ravens held nine offensive liners, including Greg Senate, who was on the balloon. Alaka gives Texas A&M an inside line and gives the Ravens extra depth in the position they need behind Patrick Onvuasor, Chris Bord and Kenny Young.
Cyrus Jones has made the list as a major returning player and will also play nickel backs. Escaping back Tyler Erwin, who also returned well in the preseason, was released.
Beron Trawick was another bubble player who didn't make the original roster. He is a 29-year-old former Raven (2013-15) who outperforms special teams. Freshman Ing Marshall, who missed his time in that preliminary session while injured, has been put on the 53-man roster.
Source link