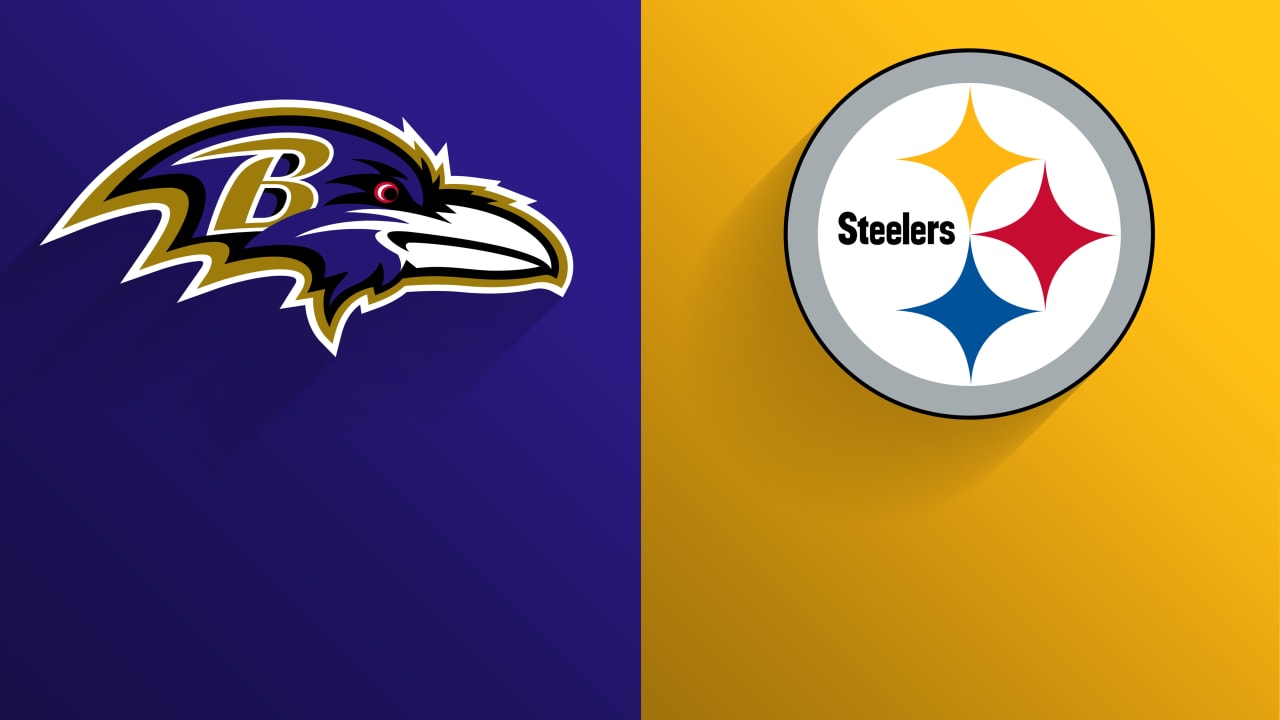 The NFL has moved the Baltimore Ravens and Pittsburgh Steelers from Thanksgiving to Sunday.
The league has announced a change in schedule as the Ravens handle a number of positive tests for COVID-19 this week.
"This decision was taken due to a great deal of caution to ensure the health and safety of players, coaches and staff on the day of the game and in consultation with medical experts," the league said in a statement.
The originally planned NBC Thanksgiving game still has no time or channel to move on Sunday. The NFL will now have a traditional two-game slide for Turkey with Detroit hosting Houston in the early game and Washington visiting Dallas in the afternoon.
The move to the AFC North showdown on Sunday will put the Ravens on a short break in week 1
3 as they face the Cowboys next Thursday night.
The Ravens had already placed several players on the reserve / COVID-19 list with positive tests or close contacts after tracking, including running runners Mark Ingram and JK Dobbins, defender, defender Brandon Williams and outside backer Pernell McPhee. Offensive commanders Matt Skoura and Patrick McCarthy and defensive edge Calais Campbell will be added to the reserve list / COVID-19, along with a number of staff members, said Ian Rapoport of NFL Network Insider.
Mike Garafolo of the NFL Network said the league had not decided to postpone the game because the Ravens would be cut short, and the decision was made because of the number of Ravens players considered close contacts. The NFL wanted a few more days of testing on COVID-19 to ensure that distribution was limited, according to Garafolo.
Several Steelers players expressed their dissatisfaction with the decision on social media.
"First, the NFL took us a week to say goodbye because another team could not collect their situation (COVID), now they are taking away our main game for Thanksgiving for the same reason. Smh," JuJu Smith-Schuster wrote on Twitter
Earlier this season, the Steelers' game against Tennessee Titans was postponed to the 7th week due to the outbreak of the Titans by COVID-19.