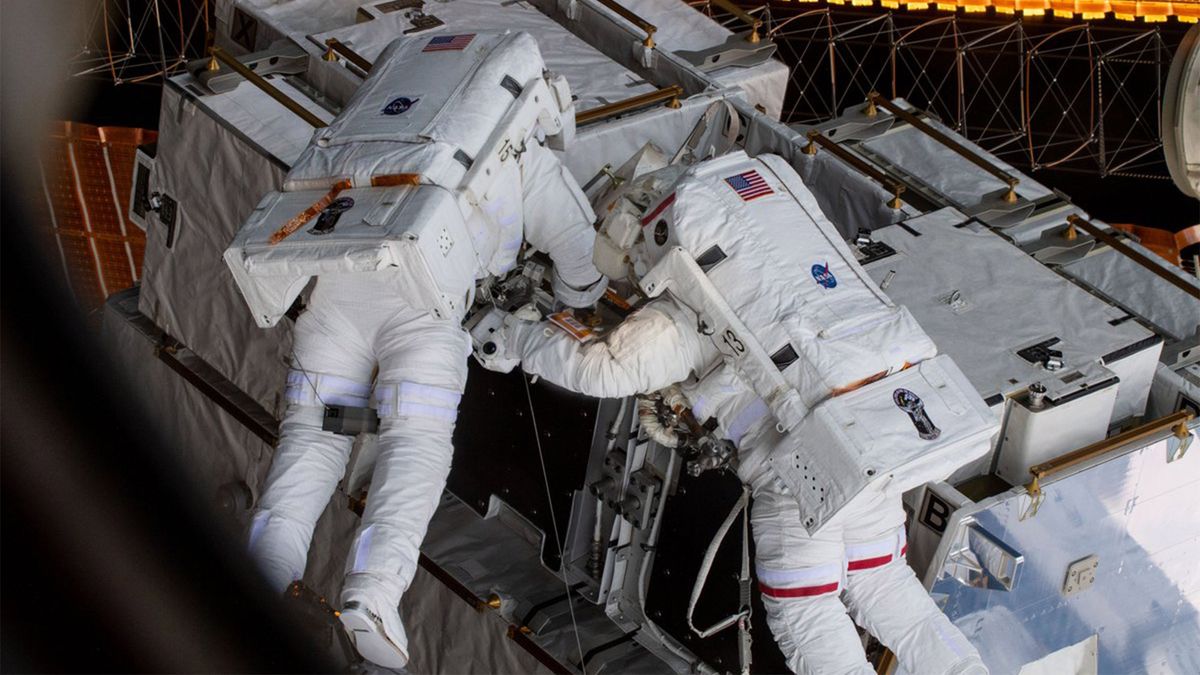 During the Expedition 59 mission to the International Space Station, astronauts make a series of three space transitions.
On March 22, 2019, NASA astronauts Ann McClane and Nick Heig took a walk in space to replace old nickel-hydrogen batteries with new lithium-ion batteries. A week later, on March 29, NASA's Hague and astronaut Christina Koch made similar work on their space path together, replacing a second battery. The third space expedition of Expedition 59 will take place on April 8, when McClean's astronaut and Canadian space agency David Saint Jacques will work to establish backup power for the robotic arm of Canadarm2 and to improve the station's wireless networks.
See pictures of astronauts working in space in this gallery! We will update this gallery with the latest spacecraft photos after the astronauts have emitted more of them on Earth.
Source link