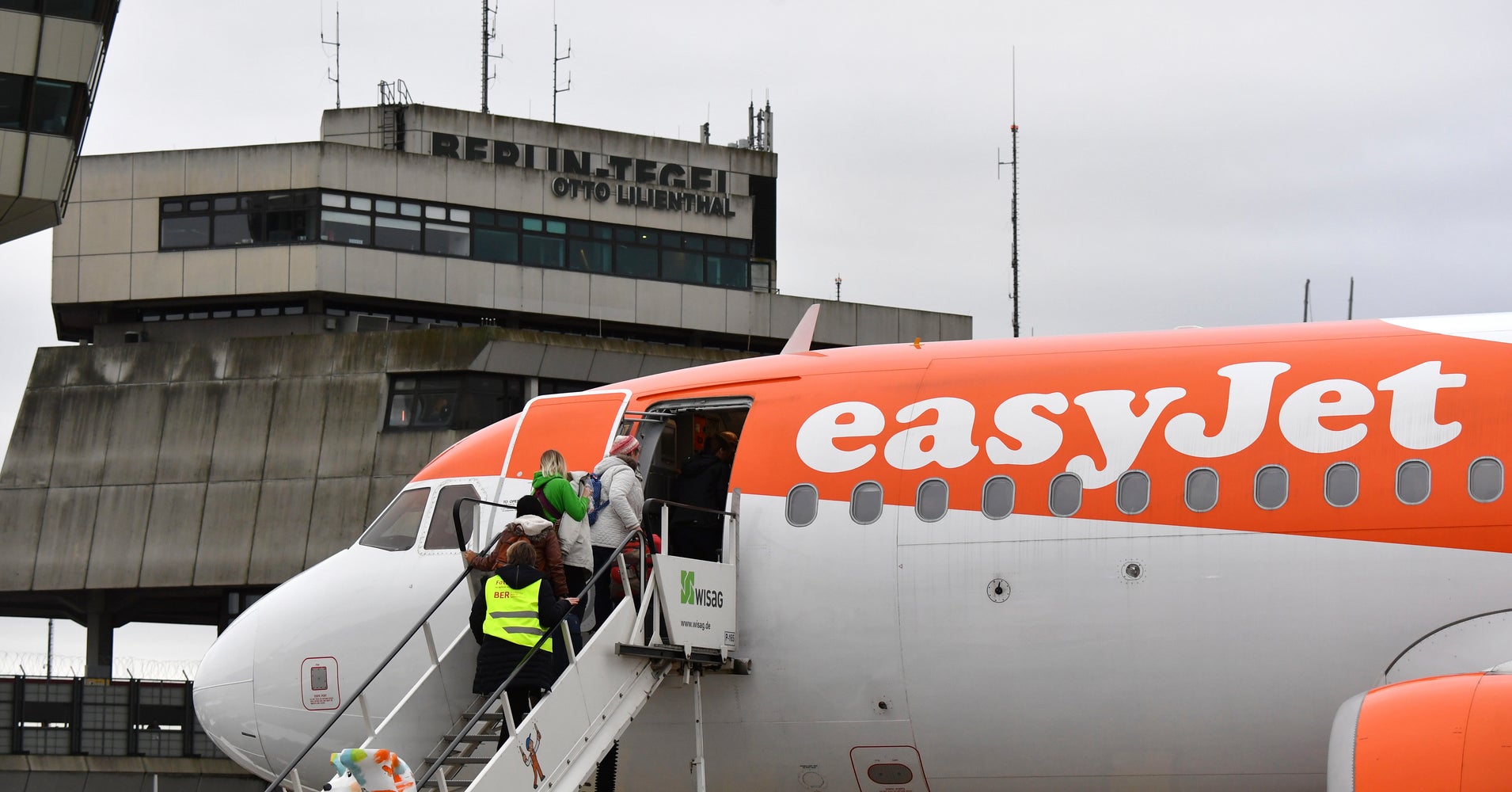 EasyJet's flight to France had to be diverted last week due to a false bomb threat.
The pilots return to Lyon, but the bomb is not found
The authorities investigating the call say the person behind the threat is a 23-year-old student in Rennes. It is alleged that he did not want his parents who were on the fly to visit him, according to The Mirror.
His next date for the court is 21
May.
If convicted, the alleged fraudster could face up to five years in prison and a fine of nearly $ 85,000, the Independent