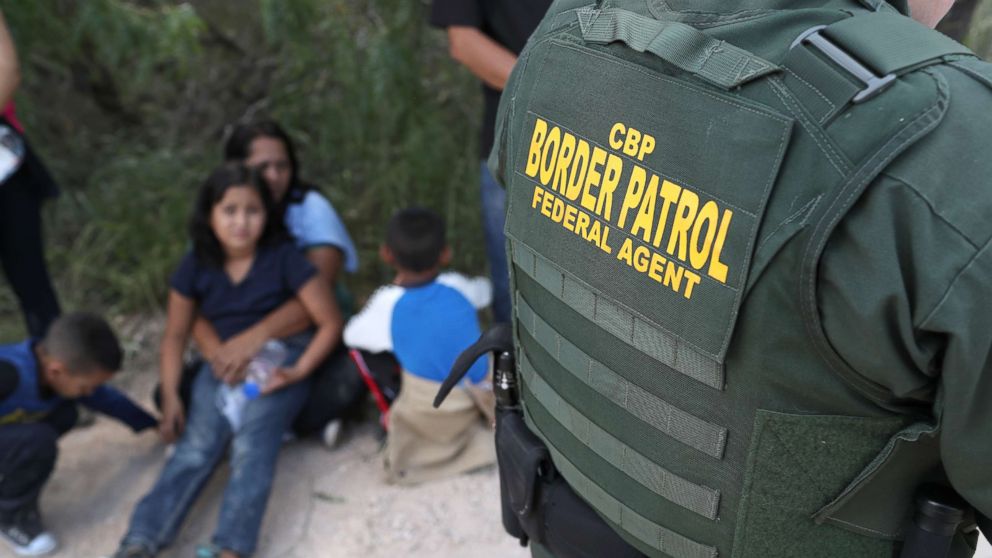 U.S. Customs and border protection will begin to release some families detained near the border in southern Texas, while detention centers are being filled to their capacity.
CBP will give some of the families detained in the Rio Grande Valley area to appear before the court. Others will be exempted from their own recognition, which means they have a court date, but there is no fixed amount for bonds.
The Wall Street Journal is the first to report on the news.
More children and families have been detained in the Rio Grande Valley than any other area of ​​the border in recent months, according to CBP.